Aviva's case against a Catholic Diocese heads to Supreme Court | Insurance Business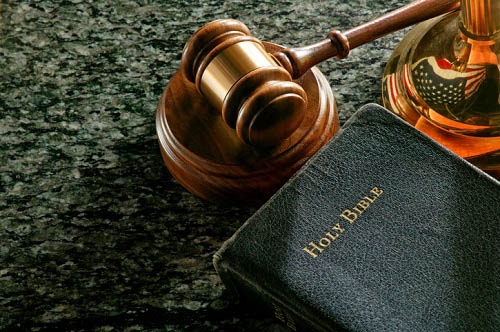 The long-running battle between Aviva Insurance and the Roman Catholic Diocese of Bathurst over whose responsibility it is to compensate victims of sexual abuse by paedophile priests is heading to the Supreme Court of Canada.
The New Brunswick Court of Appeals recently ordered the insurer to reimburse the Diocese the $3.4 million it spent compensating victims of paedophilia by its priests. According to CBC News, the diocese argued that their policy included coverage for "bodily injury caused intentionally by … the archdiocese."
However, Aviva contests that evidence that the Dioceses' attempted to cover-up the crime removes it from any liability, and has consequently referred the case to the Supreme Court for judgement.
"The church sought insurance coverage for crimes committed by their priests, which evidence shows they attempted to cover up. That is wrong," a spokesperson for Aviva told CBC News.
According to CBC News, the Bathurst case refers to allegations of sexual abuse against various priests between the late 1950s and early 1980s.
While the victims at Bathurst have already been paid, any decision will likely affect a similar case in the archdiocese of Moncton, where the Church is seeking $4.2 million against insurer Co-operators General Insurance.