Bad drivers to pay more for optional insurance under new ICBC scheme | Insurance Business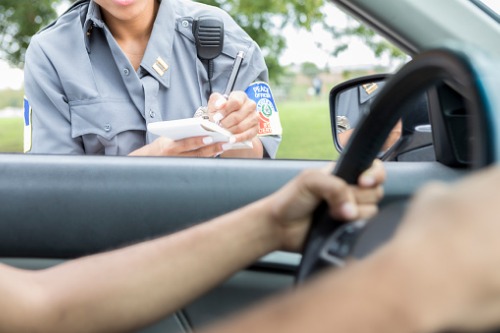 The Insurance Corporation of British Columbia (ICBC) has announced that it will soon start using driving records and convictions to price optional insurance rates.
Starting September 01, drivers with frequent driving convictions will pay more for their ICBC optional insurance coverage – and conversely, lower-risk drivers will be charged less. The announcement follows changes to coverage that will be "driver-based," focused on the driver as opposed to the vehicle.
Read more: District municipality joins movement to open BC to auto insurance competition
The new pricing model will look at driving convictions from June 10 going forward, with the premiums escalating in line with the frequency and seriousness of the convictions. In a statement, the crown corporation said it anticipates that approximately three-quarters of customers will be better off, with many seeing a decrease to their overall premiums.
"Using driving convictions to price optional insurance is long overdue," said Nicolas Jimenez, president and chief executive officer of ICBC. "It's an important change that will benefit the vast majority of British Columbians and is part of a series of changes we're making to evolve BC's insurance system so that it works for our province. This will make sure that higher-risk drivers are held accountable for their decisions by providing a financial incentive for them to improve their driving."
"Today, about 10% of ICBC's optional customers have a record of multiple or serious driving convictions yet pay the same optional premium as a customer with no convictions – this isn't right," said David Eby, attorney general of BC. "Many auto insurers – and certainly private insurers – already use driving convictions as a factor in pricing their premiums, so I applaud ICBC's move to ensure those who are higher-risk are no longer being subsidized by the overwhelming majority of lower-risk drivers."