BC attorney general considers legislation to protect ICBC profits from government | Insurance Business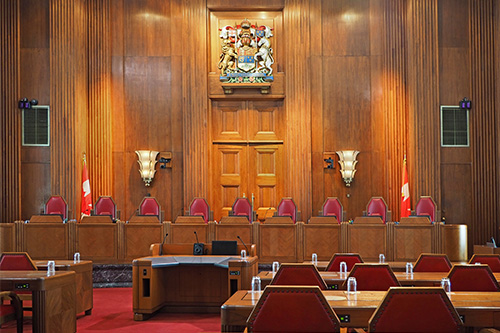 British Columbia attorney general David Eby is considering another plan to help keep the troubled Insurance Corporation of BC (ICBC) afloat – this time, with legislation that would keep the provincial government's hands off the insurer.
Specifically, the attorney general is looking into passing new legislation that would prevent the province from taking any surplus from ICBC to fill its reserves. The legislation will make it so that any surplus the public insurer makes goes back to drivers in the form of lower rates.