BC attorney general considers legislation to protect ICBC profits from government | Insurance Business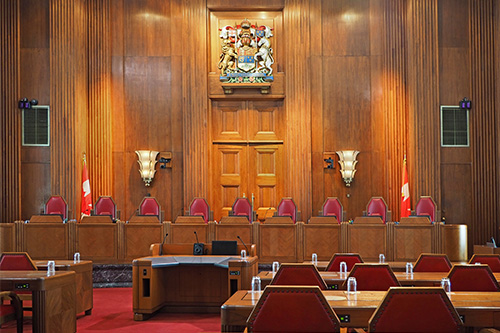 British Columbia attorney general David Eby is considering another plan to help keep the troubled Insurance Corporation of BC (ICBC) afloat – this time, with legislation that would keep the provincial government's hands off the insurer.
Specifically, the attorney general is looking into passing new legislation that would prevent the province from taking any surplus from ICBC to fill its reserves. The legislation will make it so that any surplus the public insurer makes goes back to drivers in the form of lower rates.
"That money belongs to drivers," Eby told the press earlier this week at the legislature. "Insurance revenues from the optional side shouldn't be used as some form of a tax on British Columbians; it should be used for insurance."
Eby mentioned that the plan was motivated by criticisms that the previous government took millions of dollars in dividends from the ICBC, earmarking it as general revenue.
"One of the concerns that many British Columbians have raised with me was that administration taking $1 billion out of ICBC's capital," the attorney general explained.
CBC News reported that Eby will bring the amendment in the spring.
But before the ICBC can even talk about surplus, it first needs to get itself out of the financial pitfall it is slowly falling into – something Eby admits would take a long time.
"We're talking about profits from ICBC that do not currently exist," he said. "We're nearing a much better year in terms of avoiding those billion-dollar losses we've seen for the past two years — but we're not there yet."