BC municipality anticipates substantial increase to insurance premiums | Insurance Business Canada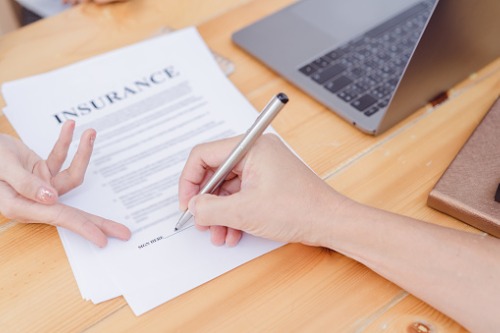 The Sunshine Coast Regional District (SCRD) is expecting to pay higher insurance premiums next year, thanks to a hardening insurance market and several other factors.
A recent SCRD corporate and administrative services committee meeting staff report noted that "volatile market conditions" and economic disruptions resulting from the COVID-19 pandemic have "intensified the hardening insurance market as a whole, resulting in dramatic premium increases" in Canada's insurance industry.
According to news site Coast Reporter, the staff estimated the premium owed to the Municipal Insurance Association will increase by approximately 46% to $120,000. The committee also projected the premium paid to Aon Reed Stenhouse to increase next year by about 10% to $230,000.
The district staff recommended that the directors approve the payment increases – a recommendation that the directors took.
SCRD purchasing and risk manager Valerie Cropp explained that the hardening market started at the end of 2018. Insurers were already being pressured by the mounting severity and frequency of claims costs, and also had to deal with the fallout of years of premium reductions and heavy losses. Those conditions, plus the current pandemic and financial crisis, have "virtually eliminated interest gains from stock bonds" for insurers, said Cropp.
"We will see across all insurance … that there has been a substantial increase and it will continue to grow next year as a result, especially because of COVID and environmental changes," the manager added.
Cropp noted that last year $1.3 billion was spent on natural disaster recovery from claims in Canada – something she fears will be a trend moving forward.
Updated numbers on SCRD's insurance expenditure are expected once the district holds 2021 budget deliberations.