Lawn service, snow removal companies face surge in insurance costs | Insurance Business Canada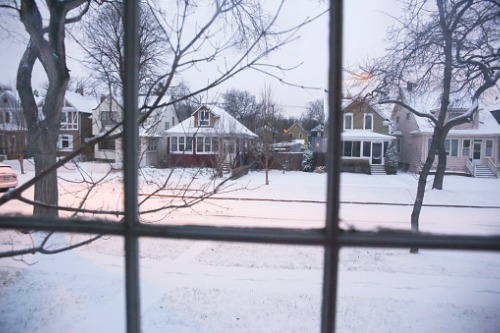 Commercial liability insurance costs for lawn care service and snow removal companies in Ontario are rising at such a sharp rate, that some contractors are unable to secure affordable insurance – and others have even dropped out of the business altogether due to the high costs involved.
Landscape Ontario Horticultural Trades Association Tony DiGiovanni said that some members of the trade group have reported insurance premium increases between 25% and a whopping 300%.
"Some cannot obtain insurance at any cost," DiGiovanni told CBC News, adding that many insurance companies have decided to exit the snow and ice removal business altogether due to an abundance of slip and fall claims.
Read more: Bill limiting claim period for slip-and-fall incidents moves forward
Terry Nicholson, chair of Landscape Ontario's snow and ice committee and vice-president of Clintar Landscape Management, reported that his company has seen a significant rise in premiums. He also told CBC News that the increase the "largest single threat" to his business.
"It has certainly put a lot of cost pressure on the business and a lot of our contractors are multi-year contracts so when we get these increases from the insurance company, it's difficult to pass those increases onto our clients because we're mid-contract," Nicholson said, adding that over the last four years, he has seen three insurance companies withdraw from covering snow removal businesses.
"It's very stressful when it comes to insurance renewal, there are very few options left for us — and it seems every year they become fewer and fewer."
DiGiovanni noted that one of the causes for the increases is that many insurers will not cover snow and ice operations, leaving the few remaining insurers that do to increase their prices. The executive director added that the increase in insurance deductibles is also leading to price surges.
"It'll force many of them who can't get insurance to actually get out of the business and so what is at stake is the safety of our parking lots and our streets and sidewalks because it is going to be difficult to actually get the job done," said DiGiovanni.
"It's a safety problem that will affect everybody," he added, saying that the exorbitant rates will eventually drive many landscaping companies out of business.