Billyard Insurance Group appoints director of marketing | Insurance Business Canada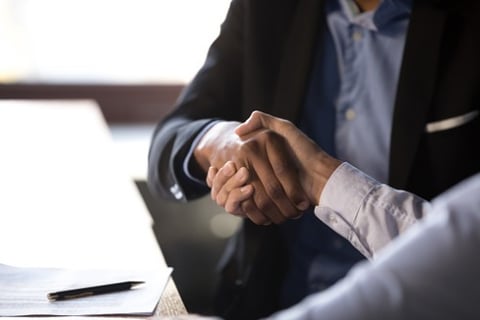 Billyard Insurance Group (BIG) has named Dave Brooks as its new director of marketing.
In his new role, Brooks will lead the company strategy to enhance existing programs while also introducing new tools, technology, and brand initiatives that support the company and its clients.
Brooks has previous experience in product and brand management, from channel and digital marketing to customer acquisition and retention.
"Adding the director of marketing position was critical to our national expansion and continued growth in Ontario. It's certainly a decisive moment for us as we focus our efforts on scaling the brand and making significant investments in developing marketing technology," said BIG president Stephen Billyard. "Dave Brooks will take our brand and digital marketing initiatives to the next level."
According to Brooks, "the sum of [his] professional experience is centred on the customer and how they interact with the brand and company."
"This mindset is always at the forefront when developing and launching programs," the new director of marketing added.
Brooks also mentioned that BIG's people-centred approach was a "key influencing factor" in his joining.
"Their focus on building a positive and collaborative culture stood out right away," he said.
"Dave is the kind of executive who fits the BIG culture and ethos. He's a young and energetic professional who has a passion for growth – not only in his personal career – but also in coming alongside BIG's journey as Canada's fastest growing insurance brokerage," added Billyard.