Brokerage now cross-selling across platforms | Insurance Business Canada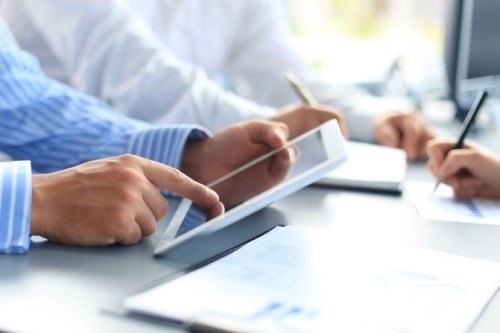 Lussier Dale Parizeau (LDP) has revealed more details about its new cross-selling platform that would allow the company's clients to purchase all their business and group insurance needs under one roof.
The platform, called 360° Cross-Selling, will allow LDP's group insurance clients to purchase business insurance, and business insurance clients to buy group insurance. It has been in operation since early April.
Search and compare insurance product listings for Financial Institutions from specialty market providers here
"The launch of this platform stems from our strategic plan," LDP vice-president of sales and strategy Luc-André Lussier told
Journal of Insurance
.
"There is enormous competition at the external level. We realized that we have an under-exploited internal market. We have a group insurance volume from employers who are not clients in business insurance, and vice versa. Simply by offering all the products that our customers in a business line might need in the other, we can generate tremendous organic growth."
The platform provides financial incentives to referents. Lussier said the platform's incentive system was implemented in order to encourage employees who are normally specialized in one product to go out of their way to refer their customers to another product.
Related stories:
Advisor compliance tool to launch next month
LDP, Riverin Girard and Ouellet Fillion to merge operations