BrokerLink network grows with new brokerage member | Insurance Business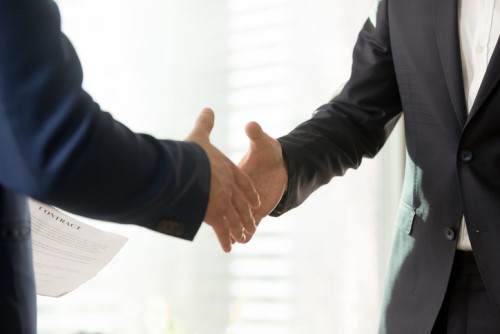 BrokerLink has revealed that the Alberta-based insurance brokerage Allied Insurance Services has joined its network.
"We're known for our local customer service and large group-insurance plans," said Allied Insurance Service president Wayne Romank in a statement. "When we decided to sell, finding a brokerage which provided local service and could meet the needs of our groups was important. BrokerLink is the best of both worlds. They have local offices, and the scale to serve our groups. Our customers will continue to get personalized, high-quality service."
"Every brokerage has a specific way of operating. Our scale brings resources, including insurance experts, which allows us to quickly get up to speed so we can meet customer and employee needs," explained BrokerLink president Joe D'Annunzio, who added that the company's scale makes it easier for brokerages to join.
Also this month, BrokerLink purchased the Olds, and Vermilion, Alberta books of business from a subsidiary of Access Insurance Group.
In August, Speaker & Piuni Limited in Ontario also joined BrokerLink's network.
Related stories:
BrokerLink gains another brokerage member in Ontario
Three Ontario brokerages join BrokerLink network