Brokers in travel need more training: Regulator | Insurance Business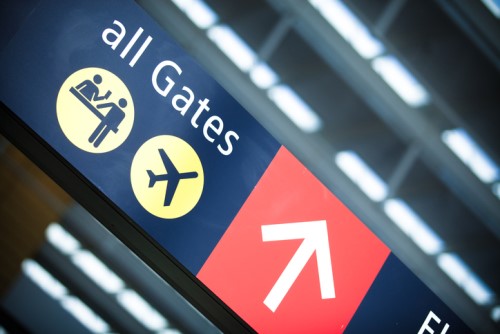 Travel health insurers should adhere to new standards in Canada thanks to the Canadian Council of Insurance Regulators' (CCIR) recommendations.
The CCIR isn't compelling insurers to comply - it's simply setting a bar after the public raised concerns about travel heath insurers' capabilities in delivering on claims or meeting expectations.
Harry James, director of policy initiatives at the Financial Institutions Commission of BC, speaking on behalf of CCIR, said travel health insurers know they need to step up their game. Brokers and agents, licensed to sell insurance or exempt from needing a license because of provincial rules, are being asked to take more training as part of the CCIR's recommendations so consumers know what they're getting.
"What we're really looking at is that people, whether they're licensed or exempt, are knowledgeable about the product they're selling. That they're able to explain key terms, options, conditions and exclusions. That they're able to provide reliable advice to the consumer on the product," James said.
Browse and compare product listings for insurance against Travel Disruption from specialty market providers here
"The industry has recognized there's room for improvement in training, not just new staff but existing staff. One of the trade associations, the Travel Health Insurance Association, has spent the past few years developing an extensive training program for a seller."
Though overall James said he was confident in the travel health insurers, issues had arisen in the past.
"There were questions being raised by consumers as to whether they could feel confident that they had the coverage come claim time," James said. "Part of this stems from some of the complexity of the product. Some of this stems from the application process where you're answering some very technical medical questions."
Insurers have a fair amount of catching up to do before they meet the new standards, James said, and the process of solutions testing and implementation will take years.
"Some of the areas can be complex. When you're talking about redesigning a product, you're trying to review your processes where there can be areas for improvement - that's going to take time," James said.
Standardizing forms, simplifying applications, screening and claims processes, and generally bringing more transparency to the travel health insurance market are the main recommendations from the CCIR. James added he believed in the strength of the travel health insurance market overall and was looking forward to the results of the new standards' implementation.
Related stories:
CCIR reveals recommendations for travel health insurance
How to sell an insurance many clients think they don't need