Brokers reveal their favourite carriers | Insurance Business Canada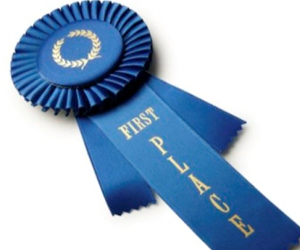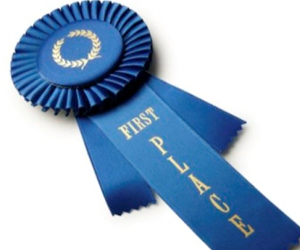 Intact Insurance ranked Number 1 among carriers rated by Ontario brokers in the Insurance Brokers Association of Ontario (IBAO) 2012 Rate Your Company broker survey.
IBAO's Rate Your Company broker survey is a bi-annual ranking summary based on statistical data received from Ontario's insurance brokers. The survey measures whether brokers see individual insurance companies as partners both now and in the future.
"Results showed that the top five-ranked companies remained the same as in the 2010 survey, with Intact maintaining its ranking as the number one company," the IBAO said. "Dominion moved up two spots and the Economical increased its overall ranking by six spots compared to 2010."
The top five 2012 rankings were:
1. Intact Insurance,
2. The Dominion,
3. Aviva Canada,
4. Gore Mutual Insurance Company and
5. Farmer's Mutual Insurance (Lindsay).
Generally speaking, brokers in the 2012 survey showed an improved perception of their relationships with their carriers when compared to the results of the 2010 survey.
Brokers in 2012 reported that their insurance carriers had improved in the area of channel leadership, which includes thought leadership demonstrated by senior management at insurance companies. They also said their carriers have improved in channel support, product and service innovation, and technology and performance.
Focusing on technology, IBAO CEO Randy Carroll said the survey results indicate brokers' appreciation of the efforts insurers have made to address technological inefficiencies arising from the interaction between insurers' back-end systems and broker management systems (BMS).
Specifically, Carroll cited the e-Docs initiative, which provides the ability to transmit policy documents from insurers' systems directly to a BMS, and which are then stored in the BMS without any manual intervention by brokers.
Carroll also noted the goodwill generated by "real time" initiatives and the iClarify project, a property insurance valuation tool that helps brokers and insurers verify their consumer reporting and property data immediately and accurately.
All of these initiatives mean a welcome shift away from insurer portals, Carroll said.