CAA Insurance offers rate reduction | Insurance Business Canada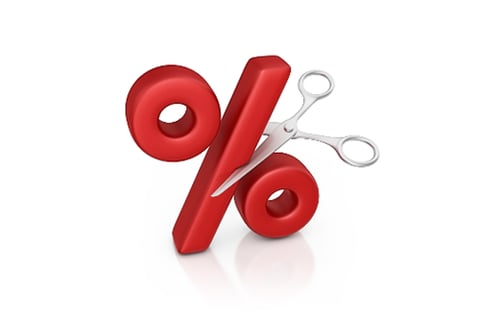 CAA Insurance will be offering a 10% rate reduction for both new and renewing home and/or auto insurance policyholders, as its way of helping consumers in this time of crisis.
The rate reduction will be available soon in Ontario, and is valid for the duration of a 12-month policy term, a release said.
"CAA believes that insurance should be based on people's needs, and according to their lifestyle," said CAA Insurance president Matthew Turack. "Right now, people are driving less and are focused on reviewing their finances. This rate reduction, combined with other creative ways where CAA Insurance can potentially help find savings, can make a big difference for people when they need it most."
CAA Insurance has recommended that clients can combine the 10% rate reduction with additional measures to adjust coverage and payment plans to reflect reduced driving behaviour. These measures include reducing annual mileage amounts on policies, insurance adjustments for multiple cars that are not being used, and switching over to CAA's usage-based auto insurance program – CAA MyPace.
Although the insurer's rate reduction will soon be available in Ontario, CAA is working with regulators in other provinces to introduce the same reduction.
"CAA Insurance recognizes the efforts being made by the Financial Services Regulatory Authority (FSRA) to enable the industry to implement measures that help provide solutions to Ontario consumers during these challenging times," Turack commented.
Read more: Orion Travel Insurance makes coronavirus commitment
Last month, Orion Travel Insurance – a travel insurance company owned by CAA – announced that it would continue to uphold any existing trip cancellation policy wording and exclusions, allowing policyholders that have purchased insurance to claim should they cancel their trip.