CAFII elects new Chair of the Board | Insurance Business Canada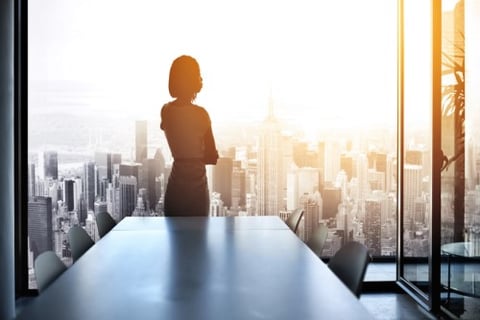 The Canadian Association of Financial Institutions in Insurance (CAFII) has a new Chair of its board of directors.
Nicole Benson has been elected to the role, and took over from Peter McCarthy on June 05, after he completed a three-year term in the position. As CEO at Canadian Premier Life Insurance Company, Benson brings 18-years of insurance industry experience to the role.
"I would like to thank Peter McCarthy for his leadership as Chair of CAFII for the past three years. I look forward to working with my colleagues on the board, and to building on Peter's accomplishments in positioning the Association for long-term success," Benson commented.
Previous Chair McCarthy, president and CEO at BMO Life Assurance Company, will remain on the CAFII Board as the director from his member organization. He said: "I would like thank my fellow CAFII directors for their support during my term as Chair. And I wish Nicole Benson the best of success as our new Chair."
CAFII is a not-for-profit industry association, established in 1997 to create a voice for financial institutions involved in selling insurance through a variety of distribution channels. Its members provide insurance through client contact centres, agents and brokers, travel agents, direct mail, branches of financial institutions, and the internet. In particular, creditor's group insurance and travel insurance are the product lines of primary focus for CAFII, along with alternate, direct distribution channels.
CAFII works with government and regulators (primarily provincial/territorial) to develop a legislative and regulatory framework for the insurance sector that helps ensure Canadian consumers get insurance products that suit their needs.
The association's 12 members include the insurance arms of Canada's major financial institutions: BMO Insurance; CIBC Insurance; Desjardins Financial Security; RBC Insurance; ScotiaLife Financial; and TD Insurance; along with major industry players American Express Bank Canada, Assurant, Canada Life Assurance, Canadian Premier Life Insurance Company, CUMIS Services Incorporated, and Manulife (The Manufacturers Life Insurance Company).