CAFII board adds Manulife executive to its ranks | Insurance Business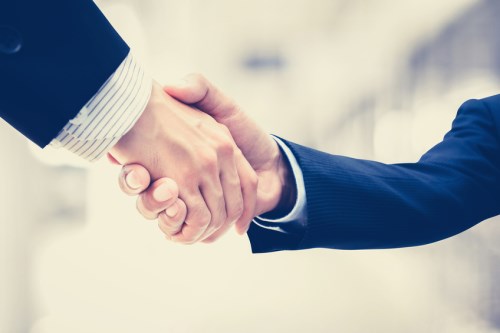 The Canadian Association of Financial Institutions in Insurance (CAFII) has selected a Manulife executive to join the association's board of directors.
Wally Thompson, Manulife Consumer Markets vice-president of sales and marketing, has joined CAFII's board of directors. The appointment comes as Manulife officially joins the association.
CAFII, established in 1997, is an organization "dedicated to the development of an open and flexible insurance marketplace," a release said. While the association's members offer a wide range of insurance lines – travel, life, health, property and casualty, and creditor's group insurance – creditor's group insurance and travel insurance are CAFII's primary focus.
The association works with the government and regulators to help develop "a legislative and regulatory framework for the insurance sector" that ensures Canadian consumers get the right insurance products that meet their needs.
"We are delighted to welcome Manulife as a CAFII member and look forward to benefiting from the insights and contributions of its representatives in helping our Association fulfill its mission," said CAFII board chair Peter McCarthy.
"Manulife looks forward to working with our industry peers within CAFII to ensure Canadians benefit from an insurance industry that is flexible, innovative and robust," commented Thompson.
At present, CAFII's members include BMO Insurance, CIBC Insurance, Desjardins Financial Security, RBC Insurance, ScotiaLife Financial, and TD Insurance. Major industry players like American Express Bank Canada, Assurant Solutions, the CUMIS Life Insurance Company, and valeyo are also a part of CAFII.
Related stories: