CAMGA elects new directors to board | Insurance Business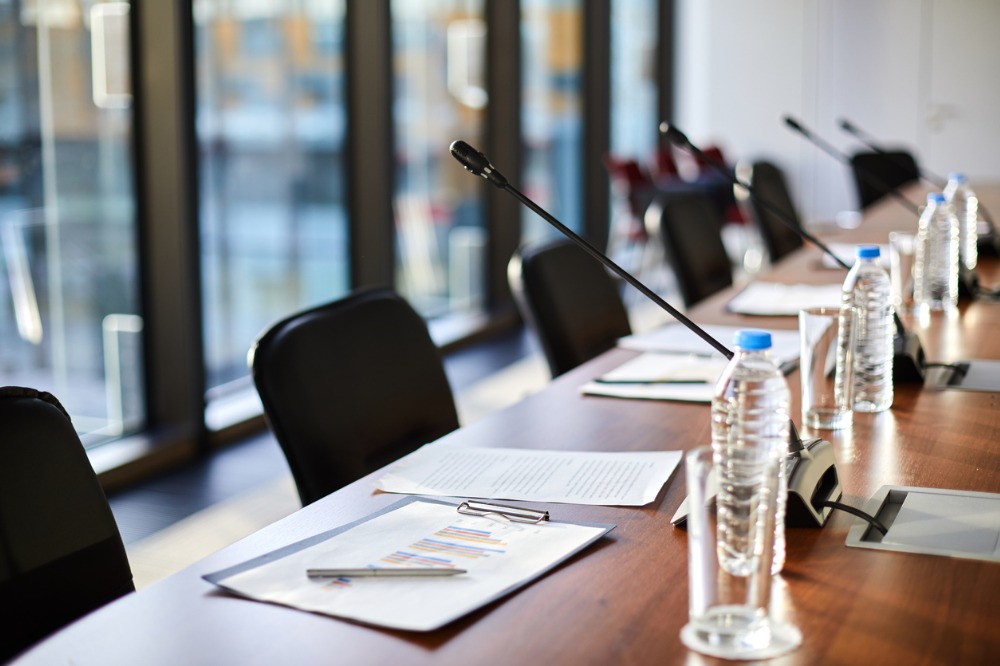 The Canadian Association of Managing General Agents (CAMGA) has elected members to its board of directors.
The association elected new directors during its inaugural annual general meeting on June 10, 2021.
CAMGA's new directors are:
John Barclay - South Western Group
Patrick Bouchard - PlanB Solutions
Randy Carroll - Approved Casualty & Surety
Michael Lough - Intact Public Entities
Fred Morrison - Aurora Underwriting
Kent Pitkin - April Canada
Jean-Francois Raymond - Groupassur
Johann Schneider - I3 Underwriting
MaryKate Townsend - Pacific Marine Underwriting
Members of CAMGA's board of directors will offer their leadership and vision to direct the organization's three pillars: education and talent, regulation, and industry relations – with the goal of establishing structure and professionalism in the Canadian MGA marketplace, a release said.
"These men and women represent some of the most respected business people in the MGA sector, with proven track records of accomplishments, integrity and contribution to the industry," said CAMGA managing director Steve Masnyk. "CAMGA is honoured and grateful that they have agreed to lead the association and mold the sector into one of further professionalism and value."