Canada ranks its top auto insurers | Insurance Business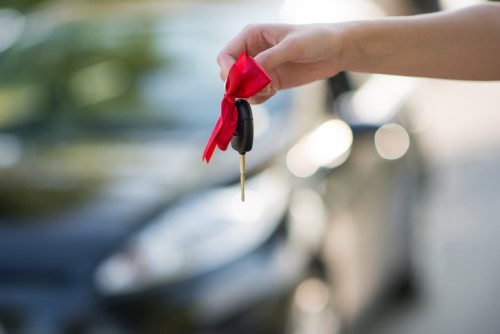 Canadians are undeterred by rising auto insurance premiums as customer satisfaction for the coverage went up nationwide in 2017,
according to a J.D. Power & Associates study
. However, which firms ranked the highest?
Quebec drivers were the most satisfied with their coverage, ranking Industrial Alliance and Promutuel as the top two carriers in that province.
Meanwhile, The Co-operators was ranked as the best auto insurer in Ontario, Alberta and the Maritimes while Johnson Insurance came in second in Alberta, The Personal was runner up in Ontario and Wawanesa was the next highest ranked in the Maritimes.
Search and compare insurance product listings for Vehicles from specialty market providers here
The study found more correlation between policy understanding and satisfaction than policy price and satisfaction, explained Valerie Monet, senior director of the insurance practice at J.D. Power.
"People realize you get what you pay for and people are educating themselves more thoroughly before they make their selection. They're understanding better how that policy works, how to interact with that insurer and they're searching out an insurer that's a good fit for them," Monet said.
Premiums rose almost in lockstep with customer satisfaction as jumps were 17% in Quebec, 16% in the Maritimes region, 11% in Alberta and 1% in Ontario.
Monet said insurers who informed policyholders and prospective clients about coverage online were more likely to receive favourable ratings, but there's still space for brokers.
"I think what they (brokers) should be taking away is the end consumer is becoming much more educated about every aspect of their auto insurance policy," Monet said. "People are looking to better understand what really meets their needs and they're willing to take it upon themselves to learn about the process and about the product. From a broker's perspective, they're going to be asked many of these questions and really serve as an intermediary."
Related stories:
SGI launches anti-drunk driving ad campaign
Ontario's worst roads revealed