Despite auto insurance rate hikes, customer satisfaction rises: Study | Insurance Business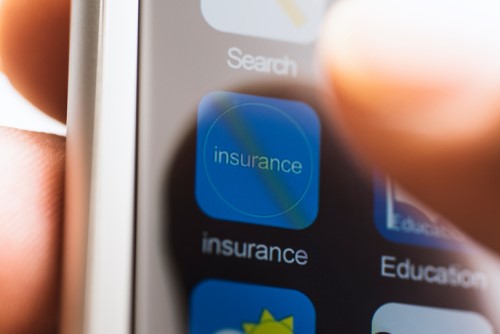 A recent report by J.D. Power has found that overall customer satisfaction with auto insurance has increased – despite premium increases across the provinces.
The J.D. Power 2017 Canadian Auto Insurance Satisfaction Study, published yesterday, noted that this is the second consecutive year that customer satisfaction with auto insurance has experienced an increase.
"It does seem counterintuitive to see customer satisfaction increase as premiums rise, but customers are content to pay more when they believe they're getting value for their money," observed Valerie Monet, senior director of the insurance practice at J.D. Power.
Search and compare product listings for Auto Insurance from specialty market providers here
"While low prices can be effective at getting new customers in the door, those customers are ultimately willing to pay higher premiums for exceptional service. Key performance metrics, such as making sure customers understand their policies and providing follow-up calls from customer service interactions, translate into higher satisfaction—regardless of an above-average premium."
Several of the study's key findings include:
Satisfaction increases amid double-digit premium growth – Although reported premiums in Quebec, the Atlantic region, Alberta, and Ontario have increased (by 17%, 16%, 11%, and 1%, respectively), customers have remained satisfied with their auto policies. In particular, Ontario's low premium increases could be an indication that the province's Auto Insurance Rate Reduction Strategy is working.
Willing to pay for value – Price satisfaction is 63 index points higher (on a 1,000-point scale) among auto insurance customers who are paying premiums above the regional median and who completely understand their policies, compared to those who pay less than the regional median and do not understand their policies.
Telematics adoption still low – Of the 32% of auto insurance customers who are aware that their insurers offer telematics, only 8% are currently participating in programs that utilize telematics devices.
Related stories:
Government insurer ups auto rates
Auto insurance becomes hot topic in BC's political debate