Canada's new MGA O2 Insurance sheds light on future plans | Insurance Business Canada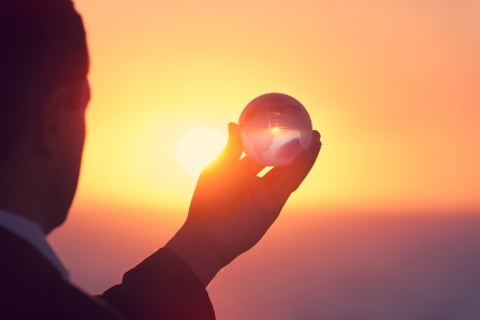 Many will have heard there's a new MGA in Canada but what they do and who they'll serve have remained relatively unknown.
O2 Insurance Services is planning a summer soft launch before a hard marketing campaign in the third quarter (July to September) of 2017.
Learn more about insurance brokers insurance here.
The Canadian MGA is also a Lloyd's broker and O2's chief operating officer Karen McGee said the independent lines of business the new player offers are targeted at brokers' niche needs - from medical marijuana coverages to a cyber product, yoga insurance, hairstylists' insurance and more.
"Having the Lloyd's accreditation definitely makes us different, not just with insurance carriers but specifically with MGAs," she said. "Our approach to how we do business is different from other MGAs.
Want the latest insurance industry news first? Sign up for our completely free newsletter service now.
"I come from a competing MGA and I know our philosophy was to develop as many products as possible and get as big a market share or participation from a brokerage as we possibly could. Whereas what we (O2) want to do differently is focus on niche products that are really going to make a difference within a brokerage.
"We won't be writing everything - maybe in five to 10 years, our appetite list will be a larger - but really to start off it's about partnering with our brokers, determining what it is that they need and consolidating small pockets of business from multiple brokers to develop a product that will meet all of their needs."
Independence is the key benefit of the Canadian-owned and operated company to brokers, according to McGee.
"We are truly independent," she said. "That means we're not owned by another broker and more importantly we're not owned by another carrier. So when we're doing business with a broker and when we're placing the business it's really about what's in their best interest, not about the obligations we have to fill capacity to a parent carrier or meet contractual obligations through a brokerage."
Related stories:
Canadian MGA teams up with Dutch P&I provider to offer specialized marine insurance
ENCON announces new chief underwriting officer