Canadian banks cross-selling insurance under fire from employees | Insurance Business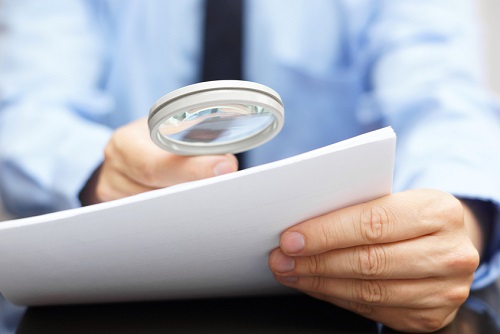 Numerous employees from the country's five biggest banks allege that they were pressured by their employers to upsell, lie, or even outright trick their customers into buying financial products in order to meet unreasonable sales targets and keep their jobs.
CBC
received nearly 1,000 emails from RBC, BMO, CIBC, TD and Scotiabank employees across Canada who shared their grueling experiences, with many claiming that they had to meet weekly, daily, or even hourly numbers or risk losing their jobs.
The testimonials flooded
CBC
days after the media company did a feature on three TD Bank Group employees who spoke out against the company's alleged abusive and unethical sales practices.
"We are all doing it," an RBC financial adviser said in one of the emails.
"Management is down your throat all the time," a Scotiabank financial adviser said. "They want you to hit your numbers and it doesn't matter how."
An RBC source revealed that even if customers do not need or want anything, she was instructed to tell clients that "we need to upgrade their Visa card, increase their Visa limits or get them to open up a credit line."
"It's not what's important to our clients anymore," the teller added. "The bank wants more and more money. And it's leading everyone into debt."
Other TD employees had also sent emails to voice their own concerns about their employer's unsavory routines.
Want the latest insurance industry news first? Sign up for our completely free newsletter service now.
"I thought this was not a bank but a flea market," one TD teller wrote. "I bumped up credit cards, overdraft or account types just because of the pressures."
"We are straight up told to tell false stories (lie) to sell products," a TD insurance agent said.
Many of the employees described the various alleged cruel methods their managers used to attempt to boost sales.
One RBC certified financial planner said that she was threatened with pay cuts and losing her job if she did not upsell enough customers.
"Managers belittle you," she said. "We get weekly emails that highlight in red the people who are not hitting those sales targets. It's bullying."
Some RBC and Scotiabank employees from various different branches have described white boards posted in the staff room that list which financial advisers are meeting their targets, and those who are not.
"The entire team can see who is keeping them down. It's shaming," a Scotiabank financial adviser said.
A number of the employees have said that they became stressed by their oppressive work environments and had to file for medical leave. Others chose to quit.
"I want the world to know how much pressure we are all under on a daily basis," an RBC teller said. "We hit our target and the next week, they up them again. It's out of control."
Following the damning testimonials, NDP finance critic Alexandre Boulerice is calling for a parliamentary inquiry into the sales practices of the five banks.
Related stories:
Insurance broker charged with $540,000 commission fraud
Manulife pays penalty against its bank subsidiary