Canadian brokers forced to 'go digital' overnight due to the coronavirus | Insurance Business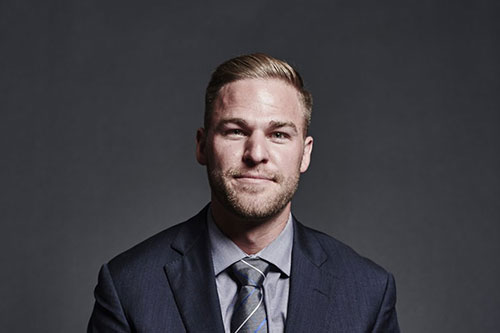 COVID-19 has spawned something in insurance that nothing has ever managed before. The coronavirus pandemic sweeping around the globe has triggered an overnight digital transformation in the industry. In response to government calls for social distancing, and in some cases total social lockdown, insurance businesses have been forced to close their offices and ask employees to work remotely.
The insurance industry's transition towards digital has been a topic of discussion for the past decade. In many ways, this concept of going digital has been overcomplicated, with people associating it with the latest insurtech innovation around artificial intelligence, machine learning, blockchain, and so on. All of a sudden, and as a result of the coronavirus, companies are realizing that going digital, in its most basic form, is having enough laptops and enough VPN access so that staff can work remotely.