Canadian insurer slapped with national class action lawsuit | Insurance Business Canada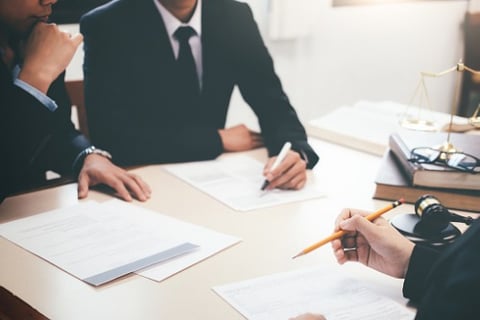 Old Republic Insurance Company of Canada has been hit with a class action lawsuit over its refusal to reimburse cancelled school trips in the wake of the COVID-19 pandemic.
According to Samfiru Tumarkin, the law firm which launched the class action, the pandemic and the resulting government travel advisories forced tour company Explorica Canada to cancel its planned trips. But when Old Republic was approached to cover the cost of the trips, the insurer made no reimbursement offer, the lawsuit alleged.
Mark Chmielowiec, a high school teacher, had planned a school trip for 16 students to Italy and Greece, originally set to begin on March 11, 2020. But the trip was cancelled by the Toronto Catholic District School Board due to the pandemic. Explorica Canada, which had organized the trip, submitted a trip cancellation claim to Chmielowiecs' insurer, Old Republic, but the insurer suggested that Explorica failed to provide sufficient documentation. Explorica retorted, claiming that it had submitted all requisite information to the insurer.
"These companies are playing the blame game, at the expense of countless families who have been waiting months for the reimbursement that they are entitled to under their insurance policies with Old Republic," said Samfiru Tumarkin insurance lawyer and co-founding partner Sivan Tumarkin.
"Rather than immediately honouring their trip cancellation policy, Old Republic has chosen instead to disregard the rights of parents and students who are owed compensation through their legitimate travel insurance claims," the lawyer added.
In a release, Tumarkin also called for other families who booked school trips that were cancelled due to COVID-19, and were not covered for trip cancellation insurance, to reach out to his law firm.
Read more: Ontario student hits insurer with $10 million lawsuit over cancelled school trip
The lawsuit comes days right after Samfiru Tumarkin filed another class action lawsuit against Arch Insurance Canada over similar trip cancellation insurance woes; that lawsuit is seeking $10 million in claims.