Ontario student hits insurer with $10 million lawsuit over cancelled school trip | Insurance Business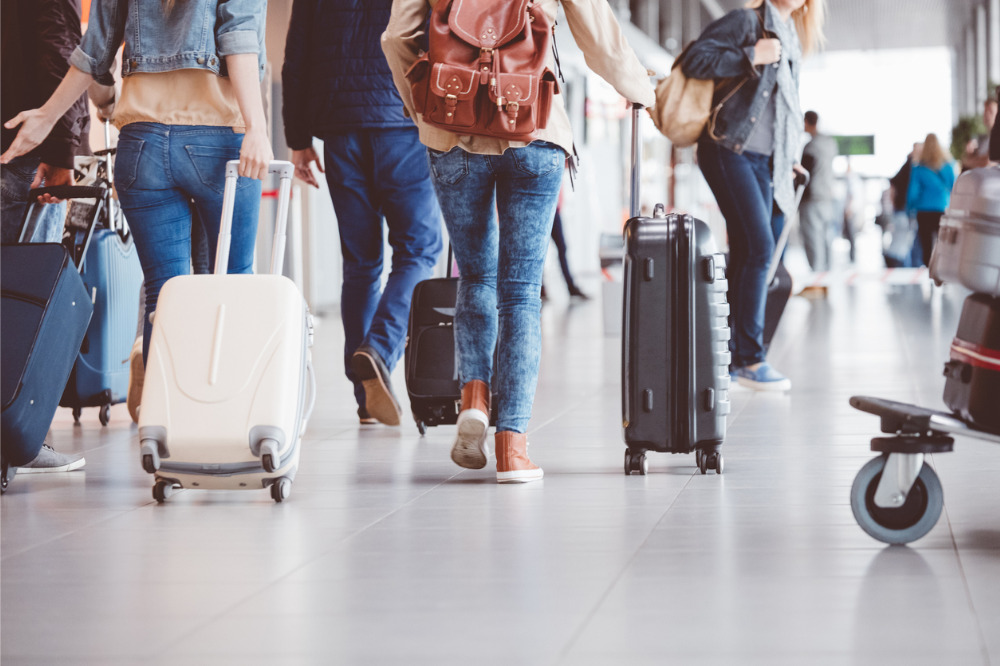 A student from Guelph, Ontario has filed a class action lawsuit against his insurance provider over its refusal to pay travel insurance claims in one of the first cases involving COVID-19-related school trip cancellations.
Carter Adnams of Guelph Collegiate has sued Arch Insurance Canada, seeking $10 million in claims to be split among his family and the potentially thousands of other families who are expected to join the lawsuit.
Adnam told CTV News that he paid $3,000 for the school's Costa Rica trip, which was booked by his teachers through educational tours company Explorica Canada, and paid $120 for insurance.
The trip was scheduled for March but was cancelled because of the pandemic. Adnam said he hasn't received any money back.
Speaking to CTV News, Sivan Tumarkin, a lawyer representing Adnam's family, has accused the tour company and the insurer of blaming each other. He said Arch Insurance claimed that Explorica has not submitted the proper documentation.
"It's simply a finger pointing situation," Tumarkin said. "These families and students across the country are essentially left in the middle, in limbo since March, not having gotten a cent."
Tumarkin believes there are thousands of claims like this across the country, with families out of pocket $3,000 to $15,000 each.
He also said that it was Arch Insurance's responsibility to provide a refund.
"The trip got cancelled for a valid reason, but you had insurance," Tumarkin said. "It's the insurance company that needs to pay."
Arch Insurance, through a statement sent to CTV News, said the company does not comment on legal matters.