Canadian vacationers bail from Costa Rica trip due to costly travel insurance | Insurance Business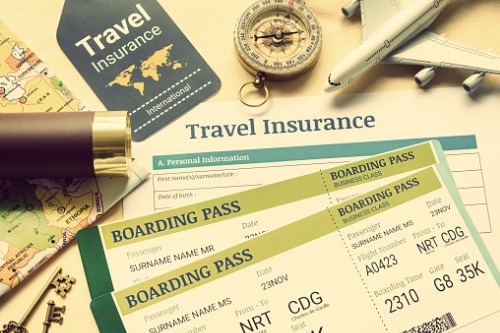 Canadian tourists have been backing out of their planned trips to Costa Rica, thanks to the destination country's requirement for travellers to purchase a very expensive insurance product.
When Costa Rica announced last month that it would reopen flights from Canada, the European Union, and the UK on August 01, 2020, the country's Ministry of Health required travellers to pass a COVID-19 test conducted within 48 hours of their flight. The agency also required tourists to purchase insurance from Costa Rica's National Insurance Institute (INS). This insurance covers medical expenses and accommodation for an extended stay.
The cost of INS's travel insurance policy for two weeks is US$275 for minors, but for adults that price shoots up to US$964.
The prohibitive cost has scared away some Canadian tourists. The Costa Rica News reported that one tourist agency, Rincón del Cactus, even reported 20 confirmed cancellations from Canadian travellers who found the insurance requirement too steep.
"In the coming weeks, I am sure that there will be many more cancellations not only for me but for many sectors that try to promote tourism in Costa Rica. A lot of people are going to look for Mexico, which is much cheaper," said Rincón del Cactus owner Greivin Brenes.
One tourist, Jean-Marc Lampron, has been visiting Costa Rica every summer for 15 years. But he might make an exception this year due to the exorbitant insurance cost.
"I am ready to go. Normally I enter Costa Rica on December 01 and stay until the end of March. But if I have to pay almost a thousand dollars for insurance alone, it doesn't make sense," said Lampron, who added that, by comparison, Canadian travel insurance would have just cost him just $110 a year.