Charles Taylor takeover finalized | Insurance Business Canada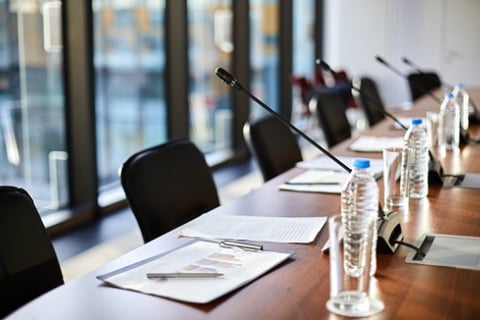 It's official: London-headquartered Charles Taylor Plc is now owned by LMP Bidco.
The sale's scheme of arrangement under Part 26 of the Companies Act has become effective following the delivery of the court order to the Registrar of Companies on January 21. Under the scheme, which was sanctioned by the High Court of Justice in England and Wales, each Charles Taylor share is worth 345 pence.
With Charles Taylor's entire issued and to be issued share capital snapped up, the firm will be delisted from the London Stock Exchange. The cancellation of the admission to trading is slated to take place by 8:00am GMT today (January 22).
Meanwhile the all-cash transaction also meant the resignation of Charles Taylor board members Edward Creasy, Gill Rider, Paul Hewitt, Barnabas Hurst-Bannister, and Tamer Ozmen. They all stepped down from the board yesterday upon completion of the takeover.
Charles Taylor, which provides professional services to clients in the global insurance market, has a workforce of more than 3,000 people in 120 locations. Its new owner LMP Bidco, also known as Jewel Bidco Limited, is a company formed on behalf of funds advised by Lovell Minnick Partners LLC and its affiliates.