CNA Canada announces partnership for social good | Insurance Business Canada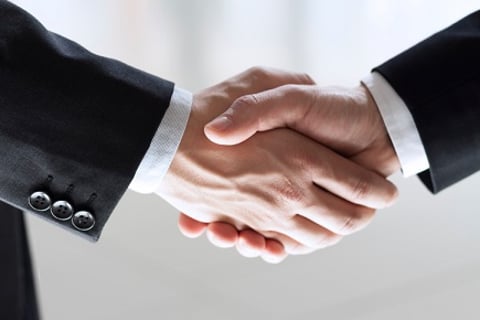 On its 100-year corporate birthday,
CNA Canada
announced it has formed a new partnership program to help ensure a greener, healthier Canada.
CNA Canada president and CEO Nick Creatura made the announcement on Monday, 100 years to the day since the first CNA office was opened this side of the border.
Don't miss our exclusive CE webinar, Climate Change in Insurance: How to Sell Catastrophic Coverage
"Throughout the next year CNA Canada will be giving back across our great country … in the pursuit of a greener and healthier living environment for Canadians," Creatura said of the partnership with Tree Canada.
"We will be funding the planting of thousands of trees, including mass seedling plantings, as a cornerstone of our commitment to creating a more sustainable future for our planet."
Browse specialty insurance products from CNA Canada here
In the same corporate social spirit, the company will also be encouraging staff members throughout the year to "undertake simple acts of kindness … personally conveying our gratitude for our policyholders, brokers, business partners, and for the communities where we live and work."
CNA will sponsor mass planting of shrubs, plants, and trees, in areas of need – particularly in urban spaces that may have faced deforestation in the past, as well as streets and parks that simply need an upgrade to make them healthier and "more beautiful."
Tree Canada has planted 82 million trees across the nation in the past 25 years, since it was formed in 1992.
Having just taken the helm of CNA Canada six months ago, Creatura said the timing of his arrival – just in time for the centenary celebrations – was perfect to have joined the company.
And, in terms of the choice of arrangement with Tree Canada, Creatura said the partnership meshed with CNA's history and goals – like the trees it will plant, the company had strong roots here and would continue to grow.
"[And] as an industry, obviously climate change resonates with us. It all fell into place," he said.
"I do plan on getting out there and planting some trees myself," he added. "I'm a bit of a gardener."
Related stories:
CNA Canada relocates Vancouver branch
CNA appoints new general counsel