CNA Canada makes senior leadership appointments | Insurance Business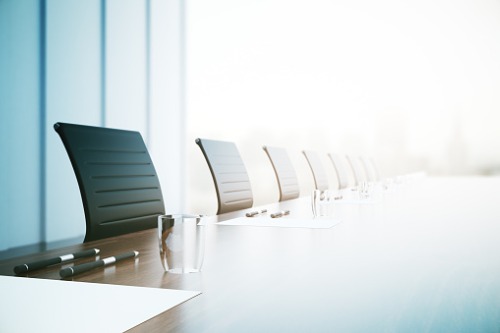 CNA has announced several appointments within its Canadian senior leadership team.
Sue Janzen will have her current role expanded to include new responsibilities as regional vice-president across the Canadian Pacific and Alberta regions. She has been serving as vice-president and Vancouver branch manager since 2017. In her new role, Janzen will oversee partner relationships, talent management, financial performance, and portfolio management of both regions.
Mark Lucas, who has been serving as vice-president of property since 2015 and as branch manager in Toronto since 2018, has been appointed to regional vice-president of the Ontario region. As regional vice-president, Lucas will "focus his energy and expertise on [the company's] largest region within CNA Canada," a release said. He will help drive engagement and collaboration across all departments to further the company's success in the region.
Terri Mason-Benjamin, most recently serving as assistant vice-president of cyber & professional liability since 2018, has been promoted to vice-president of marketing & distribution for Canada. Following her promotion, Mason-Benjamin will have oversight of the company's marketing, communications, and broker distribution initiatives.
All three will report to CNA Canada president and CEO Nick Creatura.
"It's incredibly exciting to be so privileged to work with such a talented leadership team. These appointments strengthen the overall leadership capabilities of our organization and position us to be better aligned with our distribution partners and better able to manage the challenges of an evolving marketplace," commented Creatura.
In addition to the three, Louis Vatrt will see his current role expanded as vice-president of engineered and large property for Canada. Vatrt had been serving as vice-president of engineered property since 2017. In his expanded role, he will focus on growing the business – by improving the company's position in the marketplace and continuing to develop underwriting talent.
Vatrt will report to CNA senior vice-president, chief underwriting officer David Price.