CNA: independent agencies are crucial | Insurance Business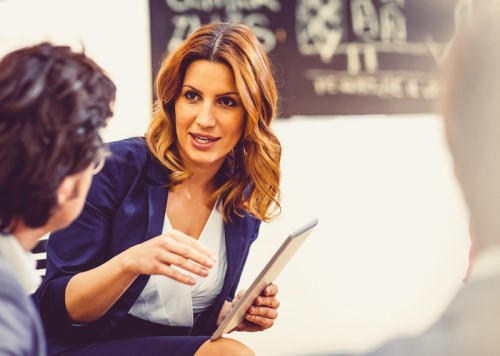 In a crowded market, carriers need to be building the strongest of relationships with their broker partners if they want to win out.
John Hennessy, senior vice president of sales and distribution at CNA, said the insurance landscape had changed considerably in the past few years due to largescale M&A consolidations expanding the power of the biggest brokers – but smaller independent agencies remained a crucial part of the equation.
"The distribution landscape is consolidating, which is driving the need for deeper partnerships with agencies and brokerage firms — both large and small — that result from mergers and acquisitions.
"We continue to maintain our strong presence and commitment to independent agents, who continue to be resilient in the marketplace. This distribution channel has always been a strong area of both mutual growth and profit," he said.
"Throughout CNA's history, we have developed very strong independent agent and broker relationships around the world — that's been our backbone since our founding in 1897. We're committed to the independent agency channel, and [to] our large broker partnerships. We're continuously broadening and deepening these relationships, as they have the ability to help us serve new markets and grow significantly."
Hennessy, who has been with CNA for 35 years, since 1982, knows well what makes broker-carrier relationships work, having been "at one time or another" responsible for leading CNA's field operations in Canada, Europe, and throughout the US.
So, what forms successful, mutually-beneficial relationships?
"CNA's strength and momentum in the marketplace, specifically within our areas of specialization, are well known to brokers. They [our broker partners] are strong partners who trust our reputation, formed from years of doing business together," Hennessy said.
"We are developing and deepening relationships with brokers who have a similar approach to growing their businesses, [who] understand the value of specialization, drive new business in significant ways and help ensure our customers' success."
Carriers, though, can't simply maintain the status quo of former years, Hennessy said – they need to be offering the best policies, the best coverage, and the best service.
It's an open market for brokers and agents, and carriers need to stand out, he said.
"Brokers and agents have many choices," he said. "In Canada and the US, these marketplaces are saturated with international carriers, national carriers and regional marketplaces. Agents and brokers have to make decisions about where they send their business, therefore we must provide competitive insurance solutions in every distribution segment.
"It's an interesting time to work in the insurance industry, in part because of recent consolidations. Succeeding in today's market is driven by skills, and those with the best talent rise to the top. Agents and brokers are more selective in their carrier partners and are bringing a higher level of sophistication to each transaction. These factors require carriers to elevate their game or risk getting left behind."
Related stories:
CNA Canada announces partnership for social good
CNA Hardy picks up IMIU managing director