Comparison website Finder launches office in Canada | Insurance Business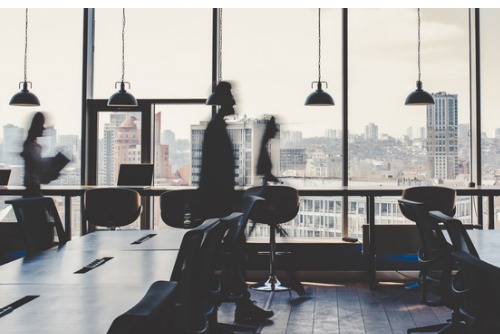 Insurance brokers have shown remarkable resilience in recent years having been bombarded with threats ranging from insurers choosing to do business direct with consumers to tech disruptors offering free online insurance advice.
Now, a new threat may be on the horizon.
Comparison websites have become a staple of several overseas insurance markets giving consumers the chance to compare deals online with, traditionally, the cheapest option listed at the top. Their emergence has hit the personal lines industry in the UK in particular, with brokers concerned not only about being cut out of the loop, but also by the fact that consumers are increasingly comparing policies based on price over coverage.
Now one of the leading global financial comparison websites is heading to Canada – with Finder to officially launch with headquarters in Toronto. It has already secured partnerships with the likes of AMEX, BMO, Fairstone, TD Bank and Mogo, and, according to its statement, "will continue to bring more partners on board with a focus on mortgages, insurance and digital banking products."
"The comparison market in Canada is less established than in countries like the United States and the United Kingdom, and we think there's a huge opportunity to help Canadians make better financial decisions," said co-founder of Finder Fred Schebesta.
"Canadians owe a combined $2.16 trillion in debt and households are only putting 14.9% of their disposable income toward principal and interest payments. That's almost on par with the peak debt servicing levels we saw in 2007 in the lead up to the global financial crisis.
"We've only just officially launched in Canada and we already have hundreds of thousands of visitors to finder.com/ca each month. That shows us that Canadians are hungry to compare their options and save money."
The company, which has a crew of more than 400 globally and is live in 80 countries, now has six employees working in the Toronto office. The Australian-born business is its home country's most visited comparison website.
We want to know what you think of Finder's arrival into the Canadian market? As insurance brokers do you see comparison websites as a threat, or do you feel confident that consumers will always turn to your model for the best advice? Leave a comment below with your thoughts.