Crawford & Company bolsters sales team with new vice-president | Insurance Business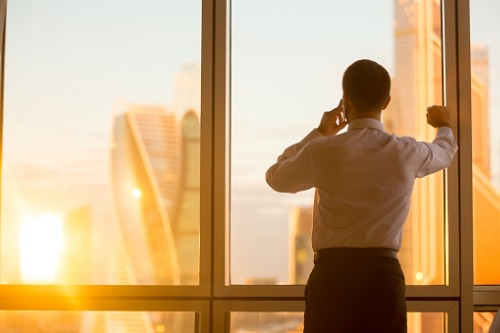 Crawford & Company (Canada) has appointed Jeff Setterington to the role of vice-president of sales.
Setterington will be responsible for leading the company's national sales team, driving revenue growth in the P&C market. He will report to Crawford & Company (Canada) chief client officer Greg Smith.
With more than two decades of industry experience under his belt, Setterington is also an accomplished sales professional, with a track record of leading sales teams. He has held positions in adjusting, underwriting, and sales leadership at Arch Insurance Canada, AIG, and Intact.
"Jeff has had a distinguished career in the Canadian insurance industry and will be a key component in our strategy to drive revenue growth in the country," commented Crawford & Company chief client officer Greg Smith on Setterington's appointment.
Smith mentioned that Crawford & Company is committed to its mission of "restoring and enhancing lives, business and communities." The addition of Setterington ensures that the company can further its mission by expanding its market share in Canada.