CRU Group board of directors gains former IBC deputy chair | Insurance Business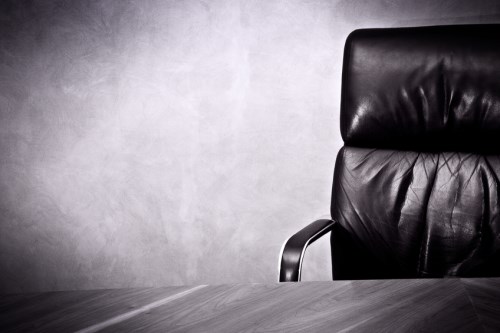 CRU Group has appointed a new member to its board of directors – Alister Campbell.
Campbell has about 30 years of experience in the industry, having served as CEO for two major insurers in Canada over the last 10 years. He is currently a senior fellow at the CD Howe Institute and a member of the board of the Global Risk Institute in Financial Services. He had previously served as chair of the Property & Casualty Insolvency Compensation Corporation and as deputy chair of the Insurance Bureau of Canada.
Campbell is presently serving as chair of the advisory board of Boxx Insurance.
"I have followed Alister's career for many years and have a very high regard for both his energy and intellect," said CRU Group founder and board chair Gary Winston.
"Over the last few years, our company has become a substantial claims adjusting organization with a growing North American footprint in catastrophe response, as well as general and specialty claims.
Alister's deep experience in helping organizations accelerate their growth strategies profitably will be invaluable."
"I have been working closely with Gary and Kyle Winston for some months now and can honestly say I am truly impressed by the platform they have built, and genuinely excited by their extraordinary growth prospects," commented Campbell.
"As an insurer for most of my career, I have developed a true appreciation for the critical contribution effective claims management makes in determining success or failure for an underwriter. The CRU Group has developed a compelling vision of how to deliver claims adjusting services 'as the client requires', adopting their policies and procedures, and working on their systems. It is a winning customer value proposition."