Cyber market growth: How should brokers respond? | Insurance Business Canada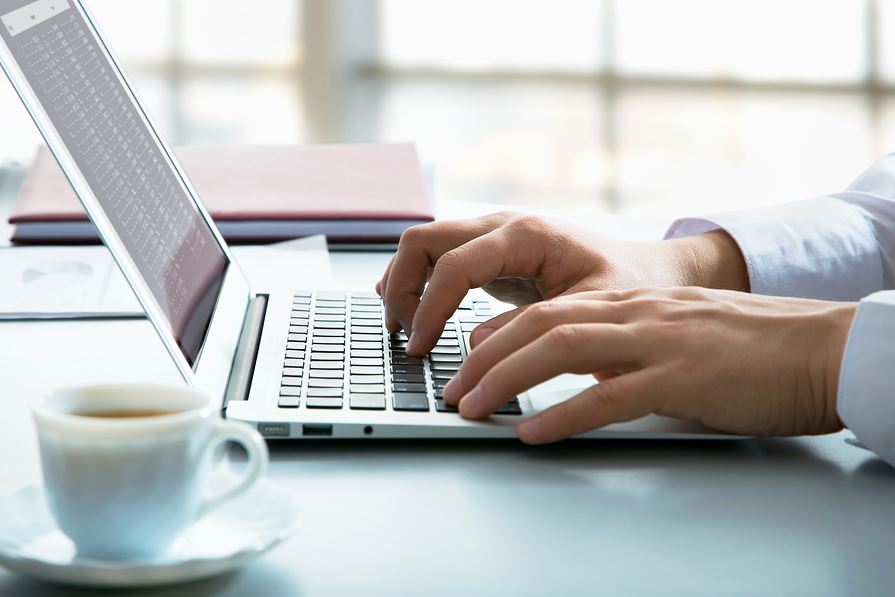 The global cyber insurance market is set to generate $14 billion USD by 2022, growing almost 28% over the next six years, a new study from Allied Market Research has found.
But in a fast-paced landscape of complex risks, is the industry ready for this growth, and what do brokers need to know to prepare themselves for the surge in demand for cyber policies?
"Cyber policies are extremely technical – it is not a one-size fits all approach," David Derigiotis, director, professional liability, corporate vice president, Burns & Wilcox, told
Insurance Business.
Many insurance professionals look at cyber through a narrow lens, focusing on loss of data, Derigiotis explained, but exposures such as ransomware, and, critically, the possibility of business interruption following an attack, are major risks.
"Currently the industry is largely looking at cyber with blinders on," he said. "These policies do so much more than respond to a breach of personal information."
To capitalise on the growing demand for cyber insurance, brokers need to thoroughly immerse themselves in the cyber space in order to understand the breadth of the risk and the coverage available.
"For brokers that develop deep expertise and raise their cyber insurance IQ, they will thrive in the next five-10 years," Derigiotis said, adding that more regulation is expected in Canada in the next five years.
"It is a strong growth area in a soft market, and brokers can separate themselves by having the expertise," he continued.
Brokers need to understand the threats different industries face, from retail and manufacturing to critical infrastructure and government.
"These policies are not easy to understand, so it is important to know how to craft the policy to meet a client's needs," Derigiotis said.
As technology advances, so too does the range of risks associated with cyber, and it's here that insurance professionals need to widen their view.
"The industry needs to see risks outside of data theft, including business interruption, system restoration, physical harm and more," he stated.
Related stories:
Lack of understanding around cyber: Inga Beale
"Cyber is a buzzword," says Ed CIO