Deal to make Markel largest player in insurance-linked securities | Insurance Business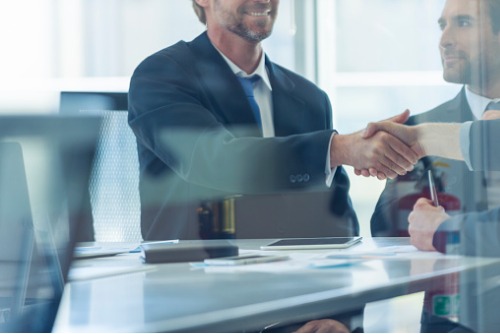 Markel Corporation has announced that it has entered into an agreement to acquire all of the outstanding shares of Nephila Holdings, a top insurance-linked securities manager. Nephila has more than US$12 billion in assets under management for more than 300 investors.
Nephila will continue to operate as a separate business unit. The management team, led by co-CEOs Frank Majors and Greg Hagood, will remain in place.
"We are excited to welcome Nephila to the Markel team," said Richard Whitt, co-CEO of Markel. "Frank Majors and Greg Hagood have built the industry's preeminent and longest-tenured insurance-linked securities manager. With a proven 20-year track record of success, they bring with them an incredibly experienced and talented team and a culture of creativity, innovation and excellence that exemplifies the Markel style. The addition of Nephila to Markel's insurance, reinsurance, insurtech, fronting, and existing insurance-linked securities capabilities will enhance and strengthen the breadth and depth of Markel's offerings to policyholders, producers and investors."
"As the industry continues to evolve, we believe the resources and expertise from both platforms will provide meaningful benefits to our investor base, as it combines the investment independence of a 20-year, stand-alone insurance-linked securities manager with the additional resources of a well-respected and strongly rated insurer," Hagood said. "We are excited about leveraging these joint resources on behalf of our investors in the years ahead."
According to Whitt, the combined assets under management between Nephila and Markel CATCo will stand at about US$19 billion, representing 20% of the insurance-linked securities space.
"With this transaction, Markel is set to become the largest manager of funds in this sector," he said.