Delivering a message of empowerment | Insurance Business Canada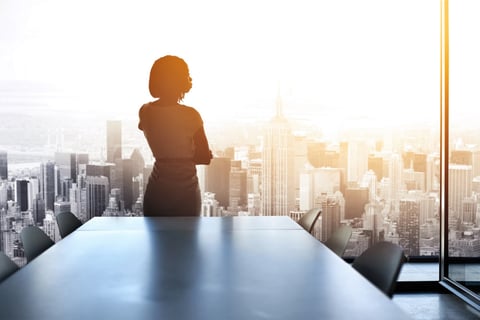 During her three-decade career, Brigid Pelino has fulfilled some exciting responsibilities, focusing on the development of talent and culture in a number of multinational organizations. One of her most exciting roles is the one she holds now, as chief HR officer at Definity Insurance, where she has been instrumental in preparing the company for its initial public offering. But before she reached her current level of success, she had to overcome gender-related challenges, as she explained in this interview.
"One of the biggest challenges [is] having balance between work life and home life. And I actually don't believe a whole lot in balance," said Pelino, one of IBC's Elite Women in 2022. "I know this is controversial for a lot of people, but I do believe [it's] consequence management, because at the end of the day, whether you're a woman or a man – or anyone who's driving to find a really rich career but also wants to have a really rich home life and community life – it's hard to do it all."
Although Pelino believed in "having it all" early in her career, she eventually realized it was possible only at certain moments and one had to give up certain things at some point. She now admits that "giving 150%" to her company, her family, and her community cannot be done all at the same time.
Nevertheless, her hard work paid off, and the insurance industry's economic transformation over the past 10 years convinced her about the opportunities for women in this space. At Definity, for example, she has been involved in the second-largest IPO (valued at CA$2.1 billion) in Canadian history and now applies her wide-ranging experience to lead the company's diversity initiatives.
"One of the things I'm passionate about is bringing the message that this industry is really full of incredible opportunity and challenge and ambition… I think women and [equity-seeking] groups should take note and look at our industry as a place to develop their career," she said.
Seeing talented employees become C-suite executives is one of her career highlights, according to Pelino, along with having a unique perspective on the whole company's expansion.
Recalling the times she was "the only woman in the room – or maybe one of two or three at the most," Pelino said she has an obligation to represent and empower others. She advises insurance companies to provide coaching and mentoring to build up female employees' confidence. Furthermore, she encourages women to take on new projects and learning opportunities that will result in professional advancement.