Desjardins issues 2021 public accountability statement | Insurance Business Canada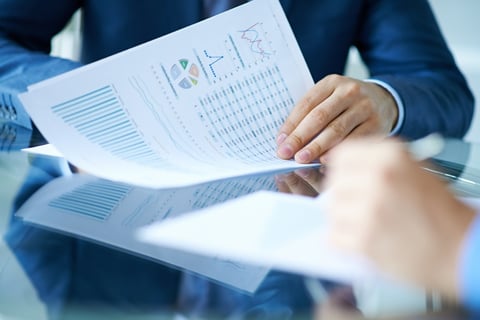 Desjardins General Insurance Group (DGIG) recounted its economic, environmental, and social initiatives for 2021 in its latest public accountability statement, noting that it committed more than $10 million to various philanthropic, disaster relief, and road safety efforts, among other projects.
The company redistributes millions of dollars annually to support local communities, through initiatives such as promoting road safety, health programs aimed at the youth, or donating to disaster victims.
"At DGIG, we believe it is our duty as a P&C insurer to place sustainable development and social responsibility at the heart of what we do," the company said in its public accountability statement. "Inspired by the cooperative values of Desjardins Group, we're committed to contributing to the well-being of people and communities."
Highlights of DGIG's report include:
For 2021, DGIG committed $5,387,040 to charitable donations, sponsorships, philanthropic partnerships and scholarships.
The company also contributed a total of $649,000 to the Canadian Red Cross in 2021, to help those recovering from accidents or natural disasters.
Last year, DGIG contributed $860,000 to the non-profits Traffic Injury Research Fund, Parachute and Arrive Alive to support their driver education campaigns on preventing collision-related injuries and fatalities.
DGIG's Desjardins Assistance Fund – created to support the company's policyholders and Desjardins Group members in Quebec who are affected by disasters not covered by insurance – provided a total of $31,000 to members and clients in 2021.
Desjardins Insurance and its agents in Alberta, Ontario and New Brunswick donated more than $510,000 to Food Banks Canada and 61 other local food banks across the country.
Desjardins also invested some $3 million in the 2021 GoodSpark Small Business Grants program; the program gave 150 locally-owned and operated small businesses $20,000 each, to help them recover from the impact of the pandemic.
To help encourage sustainability, DGIG's own subsidiaries have also offered discounts on auto and home insurance for clients with fuel-efficient, hybrid or electric vehicles and those who live in LEED-certified buildings.