Desjardins members petition to receive new social insurance numbers | Insurance Business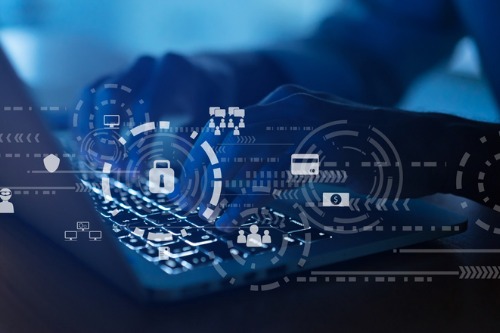 Over 50,000 individuals have signed a petition asking Desjardins Group to issue them new social insurance numbers (SIN).
The petition comes not long after Desjardins revealed late last month that an employee with "ill-intention" leaked the sensitive data of about three million people and businesses online.
Some of the leaked information included names, addresses, birth dates, social insurance numbers, email addresses and information about transaction habits. Desjardins offered assurances that no passwords, security questions or personal identification numbers were leaked.
CBC News reported that it was a man named Pierre Langlois who launched the online petition for Desjardins to issue new SINs to every customer affected.
"We ask that the government propose a quick solution to this problem, which may include the replacement of the social insurance number of all those who have been victims of this theft, which are known and easily identifiable," the petition read.
While the federal government has yet to take a look at the petition, it has maintained that it is committed to protecting social insurance numbers against fraud.
"We believe that any security breach affecting SIN information is very serious," a spokesperson for the minister of families, children and social development said in an email statement. "Our government is in communication with the Autorité des marchés financiers (AMF) to provide all the necessary support on this file."