Ottawa tornado victims bring lawsuit against Desjardins | Insurance Business Canada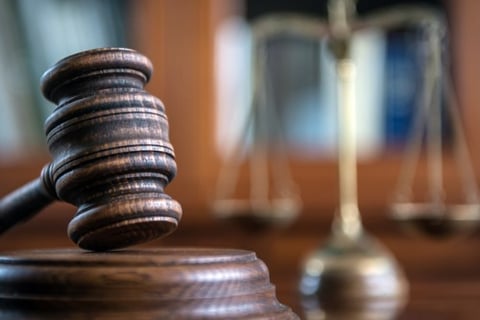 Victims of a tornado in Ottawa have brought a $7.05 million lawsuit against Desjardins, accusing the insurer of lowballing their policy settlements by up to $250,000 below the market value.
In September 2018, a tornado tore through Ottawa's Arlington Woods neighbourhood, causing widespread damage to homes in the area. Victims included three families who had guaranteed replacement coverage in their policies with Desjardins. According to a report from The Western Star, the families reported their loss to Desjardins and made a claim under their respective polices.
Now the three families are joint plaintiffs who allege a disparity in settlements, ranging from $150,000 to $250,000, between what the Desjardins contractor, Gatineau-based JPL, said it would cost to repair or rebuild the homes and estimates the families received from their own contractors.
Read more: Adverse weather hurts Desjardins Group's Q1 2019 earnings
"This is an integrity issue. It's a justice issue," Janice Dunn, a daughter of one of the plaintiffs, told The Western Star. "We have to do the right thing for my mom."
"To come back with a quote that is less than 25% below our lowest quote doesn't smell right to us," Dunn's brother Bob Campbell said.
Bob Campbell told The Western Star that when the family pressed to know more about Desjardins' proposed builder, there wasn't any evidence the builder was registered under the Ontario Home Warranty program, and there was no example of a new build by the company in the Ottawa area.
"That was a red flag for us. Why would an insurance company put forward a company that is [quoting] 25% lower and not be able to provide any evidence that they're qualified to build a house in Ontario?" said Campbell.
For its part, Desjardins told The Western Star that it is currently reviewing the statement of claim and will be responding to it in due course.
"As this matter is before the courts we cannot comment further as we do not discuss current or pending litigation," it said.