Desjardins posts strong Q1 2021 financial results | Insurance Business Canada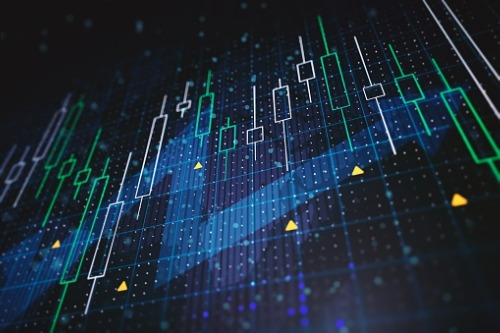 Desjardins Group has unveiled its financial results for Q1 2021, reflecting a strong start to the year for the company.
The general insurance provider has posted $798 million in surplus earnings before member dividends for the first-quarter, ending March 31, representing a $513 million, or 180%, rise from the previous year. The insurer attributed the increase to the solid performances of its property-casualty (P&C) insurance business and caisse network, and a decline in the provision of credit losses.
In the first three months of 2021, net surplus earnings of Desjardin's P&C segment reached $248 million, up $175 million year-on-year, mainly resulting from lower auto insurance claims as driving habits drastically changed due to the COVID-19 pandemic.
Total assets also ballooned to $377 billion, a $14.9 billion, or 4.1%, jump from December 31, 2020 numbers. Growth was largely due to increases in cash and deposits with financial institutions, securities borrowed or purchased under reverse repurchase agreements, and net loans and acceptances, partly offset by the decline in securities.
"Desjardins began the first quarter of 2021 with solid financial results despite the background of economic uncertainty stemming from the pandemic," said Guy Cormier, president and chief operating officer at Desjardins. "I am proud of our results and the efforts made by the whole Desjardins team. We are very well positioned to proactively respond to the needs of our members and clients, as well as our communities."
Cormier also lauded the firm's efforts to support its members and clients despite the unprecedented challenges brought about by the pandemic.
From January to March, the amount returned to members and the community totalled $106 million, which included a $90 million provision for member dividends, $12 million in sponsorships, donations and scholarships, and $4 million in Desjardins Member Advantages. A total of $7 million in commitments were also allocated to the Goodspark Fund to support the regions on social and economic plans.
Cormier also announced that the company will take part in the government's vaccination efforts, with the Cité de la coopération in Lévis joining the list of COVID-19 vaccination sites.