Digital insurance platform PolicyMe introduces new life insurance product | Insurance Business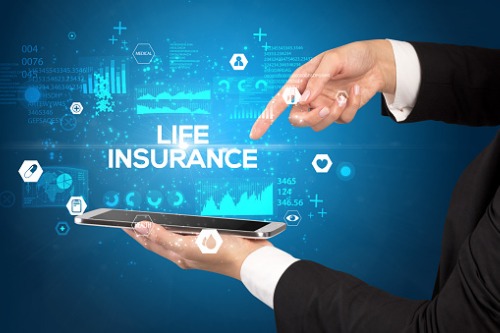 Digital life insurance platform PolicyMe is launching a new life insurance product offering, in collaboration with Canadian Premier Life Insurance Company.
The new digital offering eliminates barriers typically associated with the traditional way of purchasing life insurance. These include in-person meetings with agents, medical exams, physical paperwork, and weeks of waiting. By going completely digital, the product aims to get Canadians covered faster and at a lower price.
PolicyMe allows Canadians to purchase up to $5 million in life insurance coverage all online, without the need for paperwork, phone calls, or in-person visits. The platform is powered by an "algorithmic underwriting engine," designed to automatically determine a consumer's risk and give them an immediate decision. This means the majority of users are approved instantly and can purchase the policy directly from the platform.
"Now more than ever, consumers are demanding the ability to buy life insurance completely online, and we're happy to deliver," said PolicyMe co-founder and CEO Andrew Ostro. "By slashing distribution costs and using advanced underwriting technology, we're able to pass savings along to the consumer and speed up the process."
"Canadian Premier is embracing digital solutions to make the customer journey and purchase process an informed, fast and easy one," added Canadian Premier CEO Suzette Huovinen. "The pandemic has accelerated overdue change in the life insurance industry. Our partnership with PolicyMe expands our footprint in the Canadian market, while protecting our customers and those they care about most."
The new product is now available in most provinces and territories, except in Quebec, New Brunswick and Newfoundland.