Ecclesiastical Insurance recognizes exemplary renewal projects with awards | Insurance Business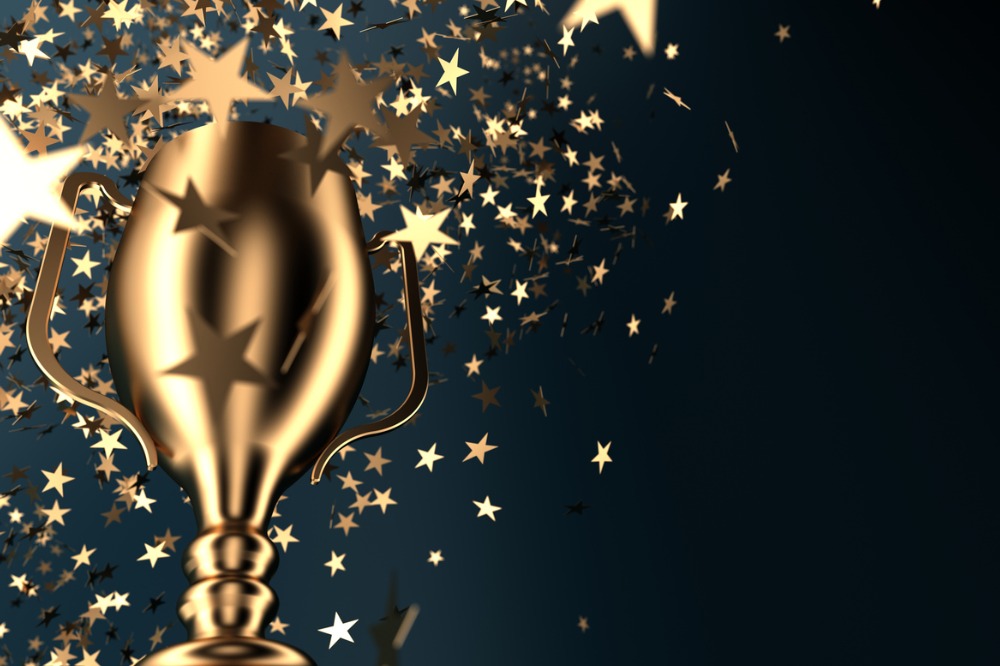 Ecclesiastical Insurance has announced this year's winners of the Ecclesiastical Insurance Cornerstone Awards, which give recognition to heritage projects and places that contribute to Canadians' quality of life.
The awards, presented as part of the National Trust for Canada Awards, has two categories.
The "Transformative Projects" category is for projects completed between 2016 and 2019 that have creatively renewed or transformed historic places or landscapes for new or traditional uses.
Meanwhile, the "Resilient Places Historic" category refers to places or landscapes that demonstrate extraordinary resilience, significance, and a benefit to a community over a sustained period – having a track record of standing for 10 or more years. Special consideration was given to places and projects that reflect principles such as the involvement of youth, social innovation, environmental benefits, and cultural diversity.
This year's Ecclesiastical Insurance Cornerstone Awards for the Transformative Projects category are:
B2 Lofts Lunenburg, Nova Scotia
Burrard Bridge Rehabilitation and Restoration Project, Vancouver, British Columbia
Montgomery's Inn Museum – Restoration, Toronto, Ontario
Senate of Canada Building, Ottawa, Ontario
Westinghouse HQ, Hamilton, Ontario
The winners for the Resilient Places category are:
Conception Bay Museum (Customs House), Harbour Grace, Newfoundland and Labrador
Garrick Theatre Bonavista, Newfoundland and Labrador
Gur Sikh Temple National Historic Site, Abbotsford, British Columbia
Mississippi Valley Textile Museum, Almonte, Ontario
Shingwauk Residential School Site, Sault Ste. Marie, Ontario
Victoria Jubilee Hall, Walkerton, Ontario