Economical CEO: 'We're pursuing a scale play' | Insurance Business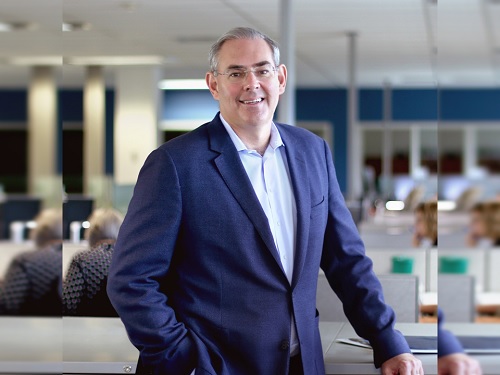 Economical Insurance came close to a home run in its second special meeting on demutualization, with 99% of eligible mutual policyholders giving the green light to the firm going public. The favourable vote on March 20 enables Economical to plough on with its preparations to complete an initial public offering (IPO).
The next step for Economical, as required by the federal regulations that govern the demutualization process, includes getting authorization from the OSFI (the Office of the Superintendent of Financial Institutions) to hold a third special meeting, inviting all 630,000 eligible policyholders to vote on accepting the conversion plan. If two-thirds of the eligible policyholders vote in favour, Economical can then apply to the federal Minister of Finance for the final regulatory approval to demutualize.