Economical Insurance parent Definity files preliminary prospectus for IPO | Insurance Business Canada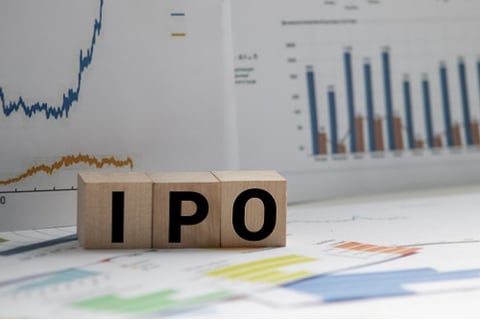 Economical Insurance and its new parent company, Definity Financial Corporation, have revealed that Definity has filed a preliminary prospectus for a proposed initial public offering (IPO).
Definity obtained a receipt for a preliminary base PREP prospectus after it had filed with securities regulatory authorities in each of the provinces and territories in Canada. The number and price of the common shares to be sold have yet to be determined.
The offering comes after Economical Insurance made the decision to demutualize. Definity – which is a newly created entity incorporated under the Insurance Companies Act of Canada, will be the parent company of Economical Insurance following the completion of the demutualization.
Definity will not only serve as the parent company of Economical Insurance, but also for the firm's Family Insurance Solutions, Petline Insurance Company, and Sonnet Insurance Company.
While the preliminary prospectus contains important information related to the IPO, it has not yet become final for purposes of a distribution of securities to the public.
Read more: Economical Insurance gains "overwhelming" policyholder support for demutualization
In May, Economical said that its policyholders had "overwhelmingly" voted in favour of demutualization. The company had previously explained that a successful demutualization would result in demutualization benefits distributed to 630,000 eligible policyholders.