Economical Insurance's board of directors gains new member | Insurance Business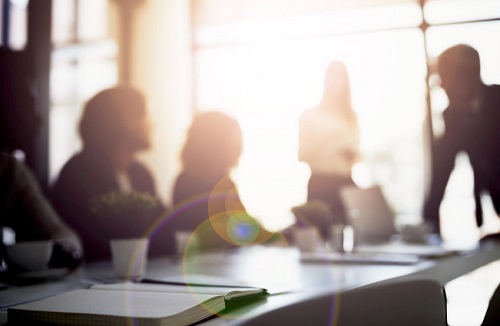 Economical Insurance has added Robert McFarlane to its board of directors, effective November 08, 2019.
McFarlane served as EVP, CFO and secretary-treasurer of Clearnet Communications in 1994, where he played a key role in its IPO. Following Clearnet's acquisition by TELUS in 2000, he was appointed EVP and CFO of TELUS and was recognized by Canadian Business magazine as the country's top CFO in 2007. He then left TELUS in 2012, and has been active on the boards of various corporate and non-profit organizations.
He is currently serving on the boards of HSBC Bank Canada and Entertainment One.
"Bob brings a strong background in public company leadership and value creation to the Economical board," said Economical board chair John Bowey. "Having been one of Canada's top CFOs and a member of several public company boards, he has had extensive experience in corporate strategy, business transformation, corporate finance, mergers and acquisitions, and IPOs."
Bowey also mentioned that McFarlane has board experience in the P&C space – something that makes him a perfect fit for Economical's board.