Economical Insurance announces retirement of SVP, chief actuary | Insurance Business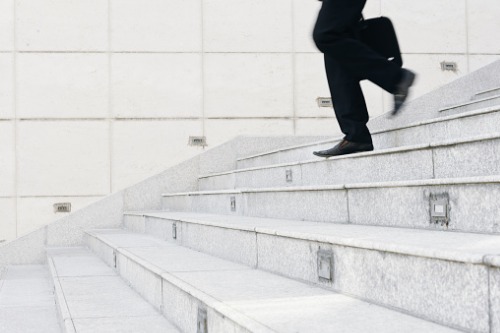 Economical Insurance has revealed that Linda Goss, senior vice-president and chief actuary, will retire in late 2020.
According to Rowan Saunders, president and CEO of Economical Insurance, Goss has had "a significant impact" on the company's growth and ongoing demutualization since she joined Economical nearly 20 years ago.
"On behalf of Economical, I would like to thank Linda for her many contributions. We have a strong leadership team and look forward to a seamless transition," Saunders said.
A company release said that Economical has started its search process for a successor to Goss. She is expected to remain in her current position until early 2020 before transitioning out of her role. Goss will then support Economical on several projects through the balance of 2020.
Considered one of the leading P&C insurers in Canada, Economical Insurance has approximately $2.5 billion in annualized gross written premiums, and about $5.7 billion in assets as of March 31, 2019.
Read more: Economical moves one step closer to becoming a public company
In March, 99% of Economical's eligible mutual policyholders voted in favour of demutualization. The company will have to secure authorization from the OSFI, as well as a majority vote of its eligible policyholders over the planned conversion plan, before it can apply for regulatory approval to demutualize.