Équité Association enters new partnership with Canadian Crime Stoppers Association | Insurance Business Canada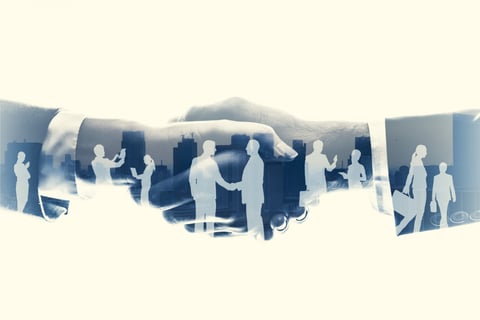 Équité Association has announced that it has joined forces with the Canadian Crime Stoppers Association (CCSA), to enhance the way Canadians can report insurance crimes.
As part of the partnership, Équité has transferred its insurance fraud public tip referral services to local CCSA programs. CCSA's tip line is available to contact 24 hours a day, seven days a week. For those who want to submit their tips online, CCSA also has online tip options through its local websites.
The two fraud tip channels are anonymous and confidential, a release said. Tips that lead to arrests may be eligible for cash rewards of up to $2,000.
"Fraud is not a victimless crime and insurance crimes result in inequalities both financially and socially," said Équité president and CEO Terri O'Brien. "It often disproportionately victimizes our most vulnerable communities and funds other serious crimes. Fighting fraud is a collaborative effort and we are proud to partner with Crime Stoppers."
O'Brien added that Équité and the CCSA encourage all Canadians to report any information about suspicious activity that can aid law enforcement to bring criminals to justice.
"We are proud to work alongside Équité to make insurance fraud one of many criminal activities Crime Stoppers tipsters can anonymously and confidentially submit information on," stated CCSA president Dave Forster. "We are also pleased to take on the tip intake process so we can quickly and efficiently get this information into the hands of investigators."
In November, Équité Association welcomed Groupe Promutuel Federation and Industrial Alliance as members of the anti-fraud group. The association's other members include CNA Canada, Desjardins, and Gore Mutual Insurance.