Everest Insurance Canada names new chief underwriting officer | Insurance Business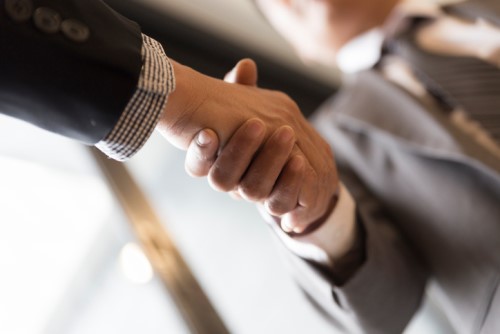 Everest Re Group has named Kevin Pinto the new chief underwriting officer for Everest Insurance Company of Canada (EvCan).
As chief underwriting officer, Pinto will be supervising the underwriting strategy for EvCan's various underwriting units, a release said. He will help implement and promote best practices, as well as develop and refine product offerings.
He will be based in Toronto and report to EvCan CEO Darin Scanzano.
Pinto has more than 30 years of insurance industry experience. He was most recently the chief underwriting officer for Travelers Canada. Prior to that, he held leadership roles at both Zurich and Gerling Canada General Insurance.
"We are excited to have Kevin and his wealth of experience, technical expertise and strong marketplace reputation on the EvCan executive team," commented Scanzano. "He is a prime example of the top tier underwriting and leadership talent joining our organization and will play a critical role as we continue to enhance EvCan's product offerings and underwriting capabilities."