EY Canada announces new Centre of Excellence for insurers | Insurance Business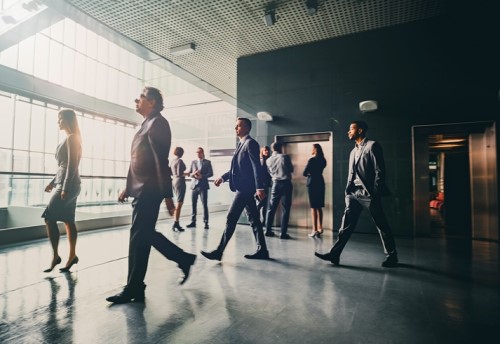 Advisory services firm EY Canada is launching a new Centre of Excellence for insurance companies.
The Centre for Insurance and Actuarial Services will be based in both Toronto and Quebec City, a release said. EY's new centre will guide insurers on regulatory changes, as well as on how to keep up with digital transformation.
"The insurance sector is evolving every day – and we're responding by innovating the support we provide," said EY Canada financial services leader Paul Battista. "Insurers face immense pressure to modernize their businesses while, at the same time, manage increasingly complex actuarial and accounting standards. The centre will work with these companies to identify better ways of working, drive a clearer sense of purpose and adopt more effective use of technology."
According to EY's Insurance Outlook for the year 2019, the insurance sector's growth is projected to remain weak in the near-term. To counter this, insurers need to place greater focus on technology and initiatives that could help in optimizing costs and driving wider distribution, the report concluded.
"Margin pressures are straining the growth potential of many insurers in Canada," commented EY Canada insurance leader Janice Deganis. "Digital transformation is no longer optional, but absolutely necessary to optimize costs and reinvest in future-focused areas of the business that generate results."
Deganis revealed that EY Canada has been recruiting bilingual talent from across the country to help staff the Centre. Experts with backgrounds in strategy and business transformation, accounting standards, actuarial science and information will lend their experience to interested insurers.