Insurers recognized for excellence in governance | Insurance Business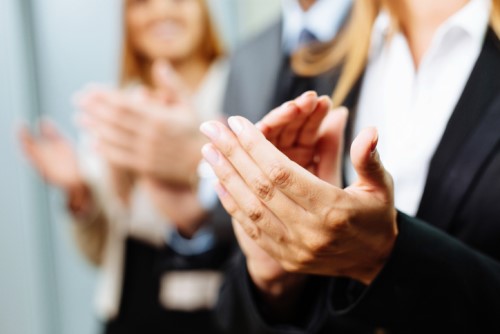 The Governance Professionals of Canada (GPC) has recognized several insurance providers at this year's Excellence in Governance Awards – now in its sixth year.
More than 80 nominations were filed with the GPC this year from organizations across all sectors. The final award winners were chosen by a jury panel composed of governance experts, also hailing from different sectors and organizations.
One insurance company and four insurance providers won GPC's governance awards this year.
Gore Mutual was the only insurance company that made the list, winning the "Best Overall Corporate Governance (Other Sectors)" category. In addition to winning the award, the company was also nominated for "Best Practices in Strategic Planning," "Oversight and Value Creation by the Board".
The other insurance providers that won awards were Meridian Credit Union (winning under the "Best Approach to Achieving Effective Board and Committee Operations" category), Royal Bank of Canada ("Best Practices to Enhance Boardroom Diversity"), BMO Financial Group ("Best Compensation Disclosure and Communication," "Best Practices in Subsidiary Governance").
For individual awards, BMO Financial Group associate general counsel, director of bank board governance Neil Puddicombe won the "Governance Professional of the Year" award, while Scotiabank chairman Tom C. O'Neill nabbed the "Peter Dey Governance Achievement Award."
"This has been yet another exciting year for the Excellence in Governance Awards. The overall caliber of the nominations we received this year was outstanding," commented GPC president Lynn Beauregard. "The shortlisted and winners of these awards send a clear message to their stakeholders that they value governance and are trailblazers."
Related stories:
Top achievers in Ontario's broker channel recognized during awards gala
CIP Society honours insurance leaders with national awards