Firm introduces first guaranteed issue insurance product covering medical cannabis | Insurance Business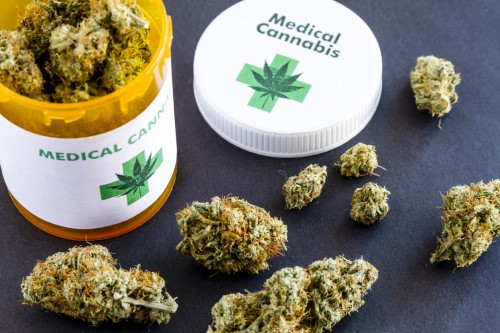 Markers Insurance has announced it will offer what it claims is the country's first guaranteed issue insurance product for individuals providing coverage for medical cannabis prescriptions. It expects to initially launch an individual product by August 15, followed by a group product for companies wishing to provide such benefits to their employees.
Markers Insurance is known as the agent of record for The Alternative Health Association of Canada, a national non-profit formed to advocate for improved patient outcomes through health and wellness alternatives. The brokerage is a division of Toronto-based Evergreen Pacific Insurance Corporation (EPIC), which was founded in late 2017.