FM Global delivers stark coronavirus commercial property warning | Insurance Business Canada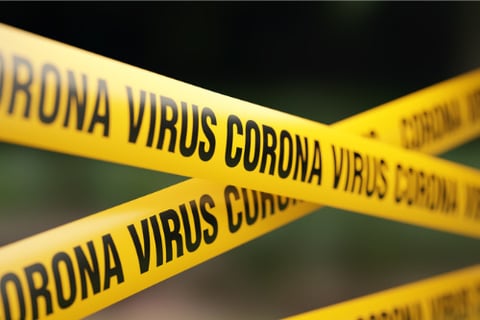 Consider yourself warned.
Commercial property insurer FM Global has issued a stark message to distracted corporate executives who have their minds on other things amid the coronavirus pandemic. The firm has noted that as offices, warehouses and plants close to reduce the spread of the virus, these now-idle facilities could be prone to a host of risks – including stormy weather, fires, floods and vandalism and theft.
"Any of these events could delay a company's rebound when the pandemic wanes, causing irreparable financial harm such as lost revenue, market share and reputational damage," said Kevin Ingram, executive vice president, chief financial officer, FM Global. "Countless companies across many industries have paused operations around the world in what has been billed as the biggest factory shutdown since the Second World War, and more closings are expected."
The insurer notes that losses at idle properties could be deemed preventable – as such it is recommending that a host of needs are addressed.
Specifically it suggests that authorities should be contacted to explain that security and maintenance personnel are "essential"; there should be regular daily round checks inside and outside facilities; fire protection should remain in place with maintenance staff checking that sprinkler valve locks are open; and equipment should be elevated to lower any potential flood damage.
It also suggests that now would be an ideal time to perform overdue maintenance.
"It's human nature to focus on the most sensational risk, in this case a terrible one that's commanding attention around the globe," added Ingram. "Yet it's important to remember that other serious risks haven't gone away and continue to affect organizations' resilience. Firms that stay vigilant are more likely to be the winners that get back to business at the earliest opportunity."