Foreign branches beat Canadian insurers in 2019 results | Insurance Business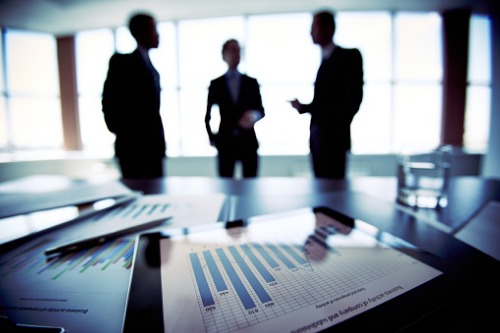 Canadian insurers face a rather gloomy prospect in the upcoming property/casualty (P&C) 2019 year-end results. It has been a difficult year for many, with combined ratios climbing, return on equity (ROE) dropping, and hard market characteristics cropping up across lots of P&C lines.
Whether the market is truly hard remains a topic of debate, but one thing is absolutely certain – it's impossible to sustain a healthy insurance marketplace where combined ratios are going up while ROE is going down. Eventually, something's going to give.
Speaking at the Insurance Institute of Canada 'Industry Trends & Predictions: 2020' meeting in Toronto, respected P&C consultant Phil Cook, chairman of Omega Insurance Holdings Inc., gave his predictions for year-end P&C results.
Based on the extrapolation of third-quarter actual results, which produced a combined ratio of 99.93%, Cook said it's almost certain the year will round out with a combined ratio of more than 100% - most likely in the 102% to 103% range. Those results, he said, are "not sustainable" if they continue for more than a year or two.
"Interestingly, the foreign branches in Canada did rather well last year," he added. "That's unusual because normally the actual combined result is very close to the [results posted by the] domestic companies. But the foreign companies operating branches here actually had a 94.5% combined ratio at Q3, and the domestic companies had a 101% combined ratio at Q3. [Overall,] it aggregated to 99.3% because the foreign branches have less market share.
"It's interesting to see that. It means, probably, that the parents of branches in Canada will not be as exercised over continuing to write business in Canada as the domestic company owners might be if the ratios continue to be in excess of 100%."
At the end of the third-quarter of 2019, foreign branches in Canada had a ROE of almost 5.5%, which in recent times is pretty good. It's a considerable improvement from the 2018 total P&C insurance market year-end ROE, which was only 4.6%.
"A ROE of 5.5% is not great, of course, in the overall scheme of things, but it's quite good in the overall current economy," said Cook. "[In contrast] the domestic companies were down at 3.22%, which is borderline in terms of sustainability over a long period of time.
"That total ROE, with the domestics and the branches pulled together, produced a 4% rate of return in Q3, and we're anticipating that the rate of return at the end of the year will probably be in the range of 4.3% across all companies, which again is not an absolute disaster but it's not particularly attractive."