Foresters Financial launches 1% charity donation scheme | Insurance Business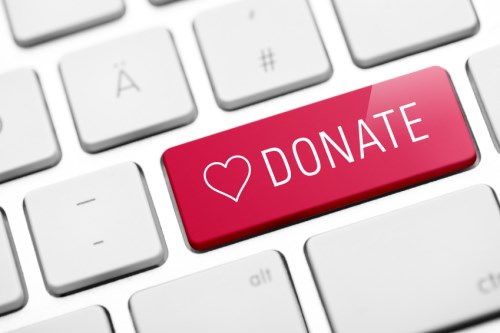 Foresters Financial has launched a Charity Benefit provision in a recent enhancement to its Advantage Plus participating whole life insurance product in Canada.
When a life insurance claim is made, Foresters will donate an additional 1% of the basic insurance amount to the policyholder's chosen registered charity.
The Charity Benefit provision
is automatically included, does not require additional premiums and does not change the value of the death benefit paid to the beneficiaries.
"This provision is not only unmatched in the Canadian insurance marketplace, but it integrates the Foresters purpose of giving back into our product line," said Rob Baboth,
Foresters Financial
vice president of Canadian sales.
Foresters Financial Advantage Plus whole life insurance product also includes built-in features like a Children's Insurance Benefit, Quit Smoking Incentive Plan and Advance Medical's Expert Medical Opinion Program at no extra cost.
It also includes an optional Additional Purchase Option rider, which allows certificate holders to purchase paid-up additional insurance, which may be eligible to earn dividends and could help raise the cash value.
All of these options stem from Foresters Financial's "culture of value" and "fraternal benefits society," according to Jason Julian, assistance vice-president of National Accounts and Business Development. He said Foresters strives to provide value beyond the insurance product and to do more for members, their families and communities.
"The Charity Benefit provision is a unique and wonderful feature for our product in the industry," he told
Insurance Business
. "Policyholders will get their regular death benefit, but they can also name a registered charity to receive 1%, so it draws on their personal charitable interests.
"We think Advantage Plus is going to resonate really well because it feeds into the root culture of our company, which is all about giving something back and doing more for families and the community."
Related stories:
Foresters Financial launches unique enhancement to 'give back to the community'
Foresters Financial names new president and CEO